Dogtree is now... Dogshare
Two great websites dedicated to helping your dog branch out have now joined forces to provide the very best community of dog lovers. 
What is Dogshare?
Dogshare came to life when two neighbours found a great way to provide their family dogs with additional walks by teaming up. Dogshare gives both dog owners and non-dog owners the ability to provide dogs of Australia with extra affection, walks, daytime companionship and weekend stays all exchanged in a cashless environment. 

How does Dogshare work?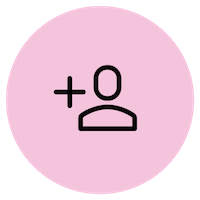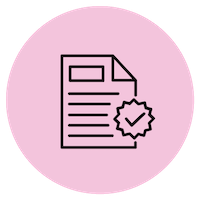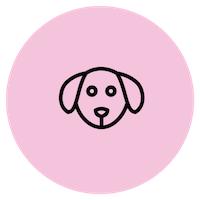 Once you have applied to join Dogshare, your profile will be reviewed by one of our team. We ensure that it meets our standards and might ask you some further questions before we can proceed with your application. 

Once approved, your profile will be visible on the members only area of the Dogshare website and you will be able to login and see all the other dog-lovers in your local neighbourhood. 

It's then up to you to say hello and initiate conversation with your local dog-lovers with a view to establishing a few great friendships. By viewing other profiles, you can see the reason others have signed up and can look for locals who are in a position to meet the needs you have; be it dog walking, minding or companionship. 

Try to remember to start each new interaction as a friendship first, you are seeking to build trust with another dog lover and once that trust has been built (over time) you end up with a neighbour who is able to help out when you have a specific need. 

Cool Dogshare features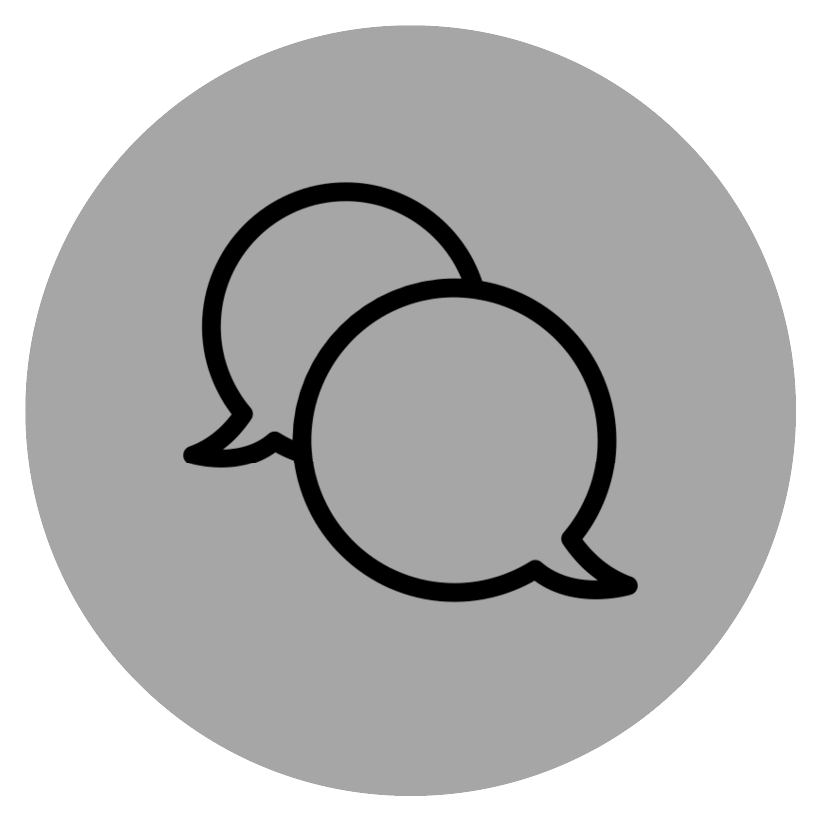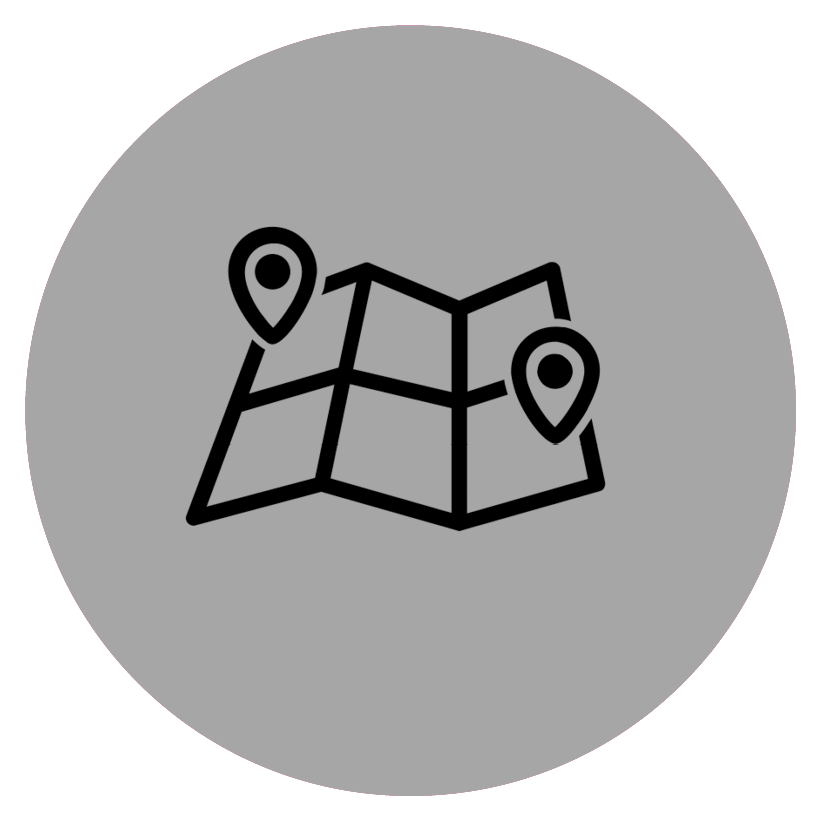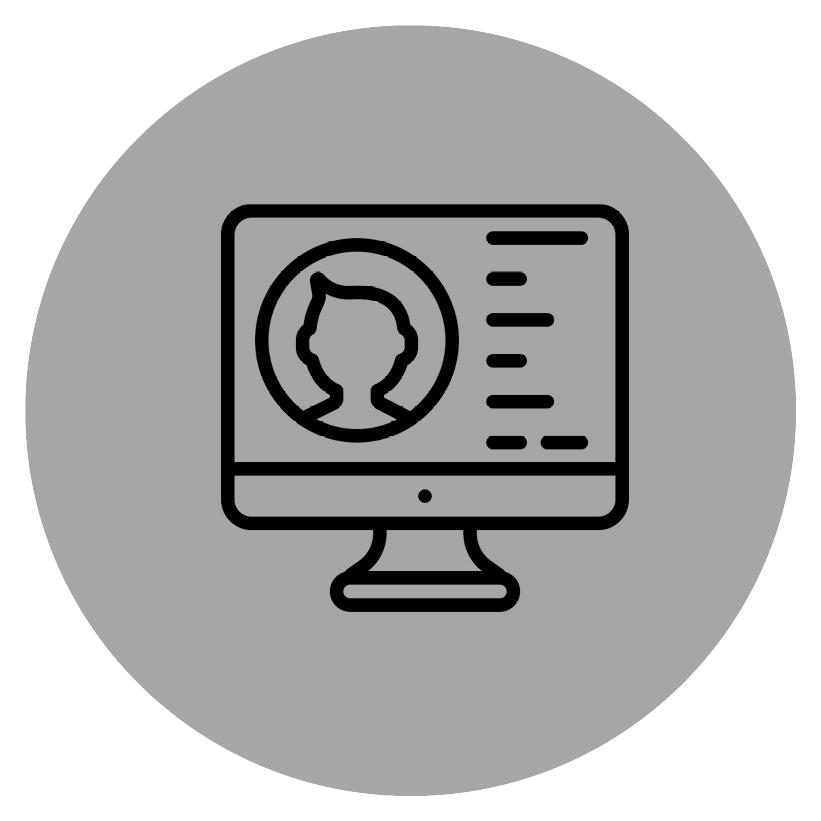 READY TO GET STARTED
JOIN
Questions?
If you have any questions about the dogtree / dogshare merge or want to suggest some of your favourite features to include as we continue to grow as a service, please get in touch via our contact page - we would love to hear from you!