Meet dog-loving locals with Dogshare
Share the love of dogs and get help when life gets busy.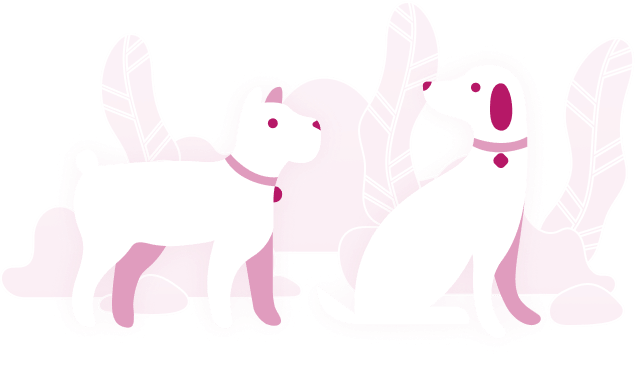 Why Dogshare is for you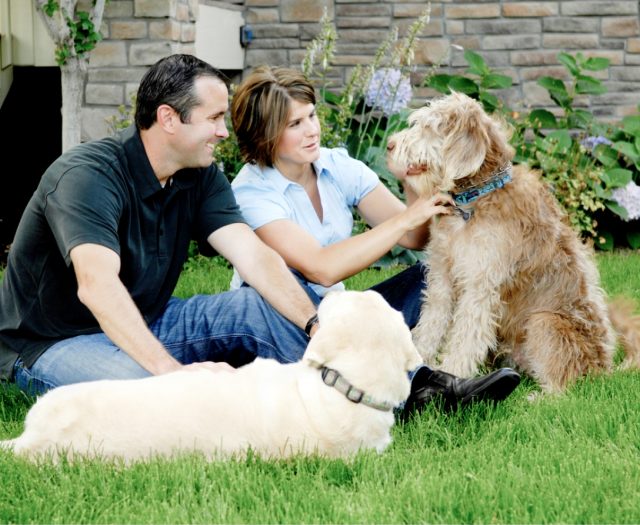 New Friendships
Ideal for making playmates of the doggy and human kind. Meet local dog owners and helpful neighbours who offer free help and care for your dog when life gets too busy.
Local Convenience

No-where to travel with neighbours as helpers

Cost Effective Care

One low annual fee for unlimited arrangements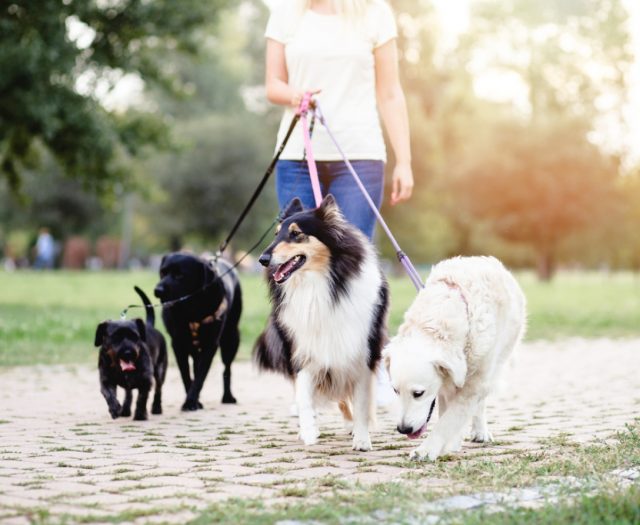 Helpful Neighbours
Like any new friendship, Dogshare connections are built over time and shared interests. You'll get to know other dog owners and neighbours who may not have a dog but would love to spend time with a furry friend.
Reviewed by us

Each application personally reviewed for safety

Community Building

A local village of support & bring joy to those unable to have a dog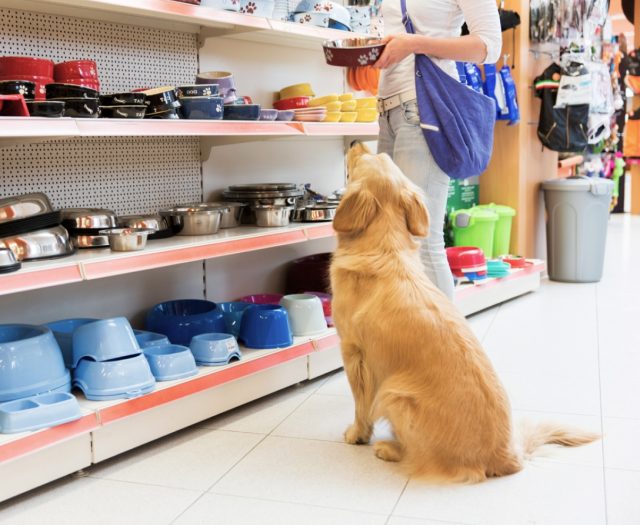 Dog Products & Services made easy
Dogshare dog owners have access to special deals and discounts that come from our group purchasing power and can tap into professional insights from our highly regarded doggy-centric businesses.
Local Professionals

Find vets, trainers, groomers and minders in your local community

Group Purchasing Discounts

We broker deals on your behalf for big ticket expenses, such as Pet Insurance, Pet Food and Pet Tech.
Joining is easy
Once you submit your details, one of our team will personally review your profile and successful applicants commence a free 7 day trial of the service.
During your trial period you can see the members available in your local area and decide if Dogshare is going to be the right platform for you!
*Membership charges currently apply to Melbourne and Sydney metropolitan postcodes. All other areas in Australia are FREE to join.
OUR SERVICE COST
Plus
$20
Once
(application fee)
Map shows all available users

Connect with dog owners

Connect with helpers

Unlimited 1-1 real time chat

Handy parks guide

Discover local businesses

Free 7 Day Trial
Start FREE Trial