Dog Helpers
No dog, no worries!
Share companionship, walks and cuddles and help a neighbour.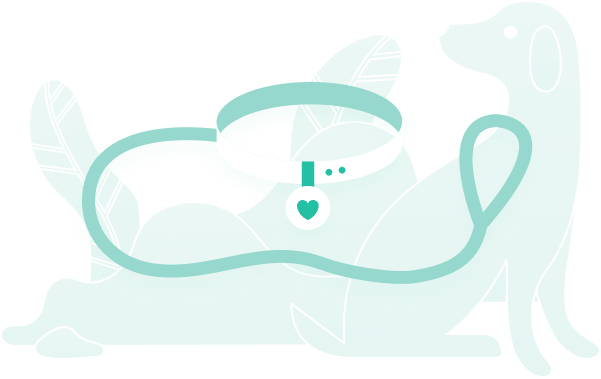 Why Dogshare is for you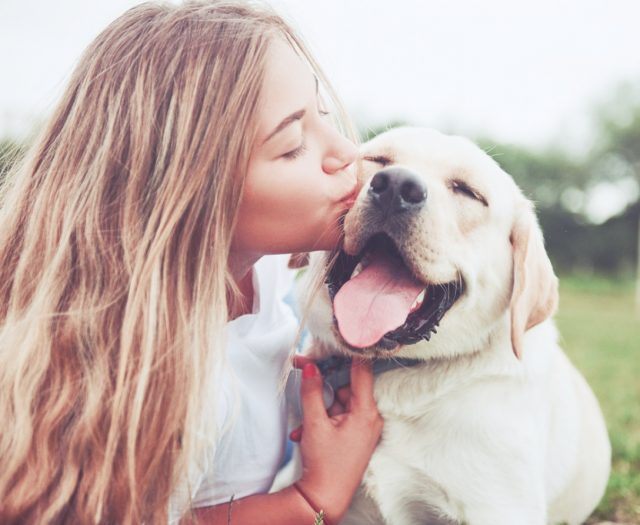 Spend time with a pooch
Ideal for when you would love to spend time with a dog and circumstances don't allow you to own one. Offer occasional help or regular play dates without the full-time commitment.
The joy of companionship

Time spent with a dog can improve life. Natural mood enhancers that will encourage you to get outdoors and be social.

Test the waters

Considering dog ownership for yourself? Gain real life experience and confidence.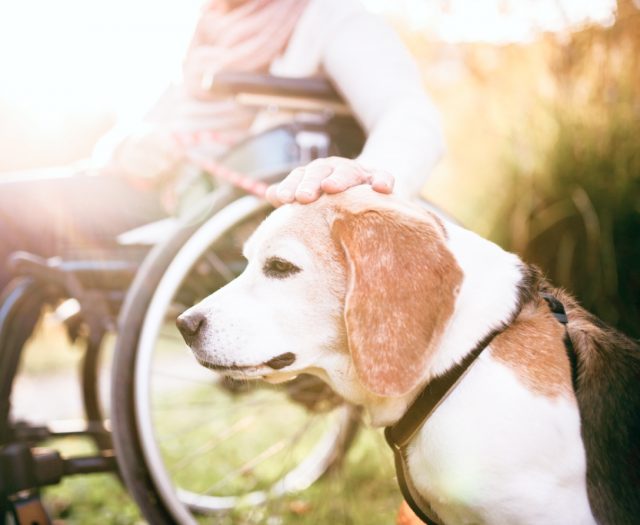 Help out someone in need
There are times a walk in the park or a friendly scratch behind the ear goes a long way. By lending a hand you might be helping out someone who is juggling a busy or difficult period of their lives and keeping lonely dog barking down to a minimum.
Community Building

Help someone unable to walk their dog due to age, illness or other extenuating life circumstances.

Upstream of Dog Surrender & Rescue

70% of Australian Dogs don't get a daily walk - something we can change together.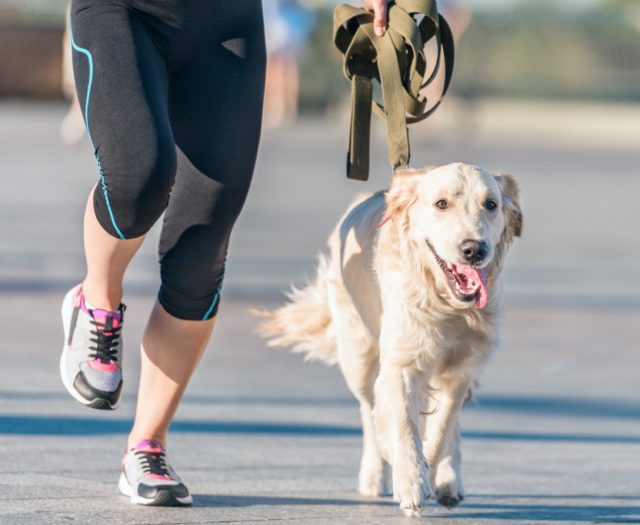 Healthy Communities
There's plenty of research to support the premise that furry companions enhance our wellbeing and contribute to a healthy lifestyle.
Exercise & Get Outdoors

Great for your physical and mental health.

Kindness Grows

Dogshare members aren't driven by the dollar but by a generous purpose.
Joining is easy
Once you submit your details, one of our team will personally review your profile and successful applicants are notified.You will then commence a 7 day free trial period to take a close look at the Dogshare membership and ensure it will be the right fit for you.
As a fairy dog-mother or father, you might be more helpful than you know. A time-poor neighbour might be juggling business trips, shift work, a busy family or illness.
*Please note we currently have a wait-list for many inner suburban Melbourne and Sydney postcodes due to the popularity of our program. You may still sign up for a trial and we can notify you when we are taking on new helpers.
OUR SERVICE COSTS
Plus
$20
Once
(application fee)
Map shows all available users

Connect with dog owners

Unlimited 1-1 real time chat

Handy parks guide

Switch profile to dog owner at any time
Start FREE Trial