12/04/20
Australia's Favourite Groomer 2020
✂️Australia's Favourite Groomer - Results 2020 ✂️
After another year of fierce voting... we are delighted to announce the winners of Australia's Favourite Groomer in each State and Territory! 
Victoria: 
Winner: Get Fluffed Mobile Dog Grooming
Honourable Mention: Stylin' Dogs
N.S.W.
Winner: The Dog House Newcastle

Honourable Mention: The K9 Shed
Queensland
Winner: Lovemutts Dog Grooming & Training 
Honourable Mention: Paws & Relax
Honourable Mention: Jim's Dog Wash Northern Beaches
South Australia 
Winner: Mima's Grooming
Honourable Mention: Polished Paws Dog wash and Grooming
Western Australia 
Winner: Lexie's Dog & Cat Grooming
Honourable Mentions: Aussie Pooch Mobile Mount Pleasant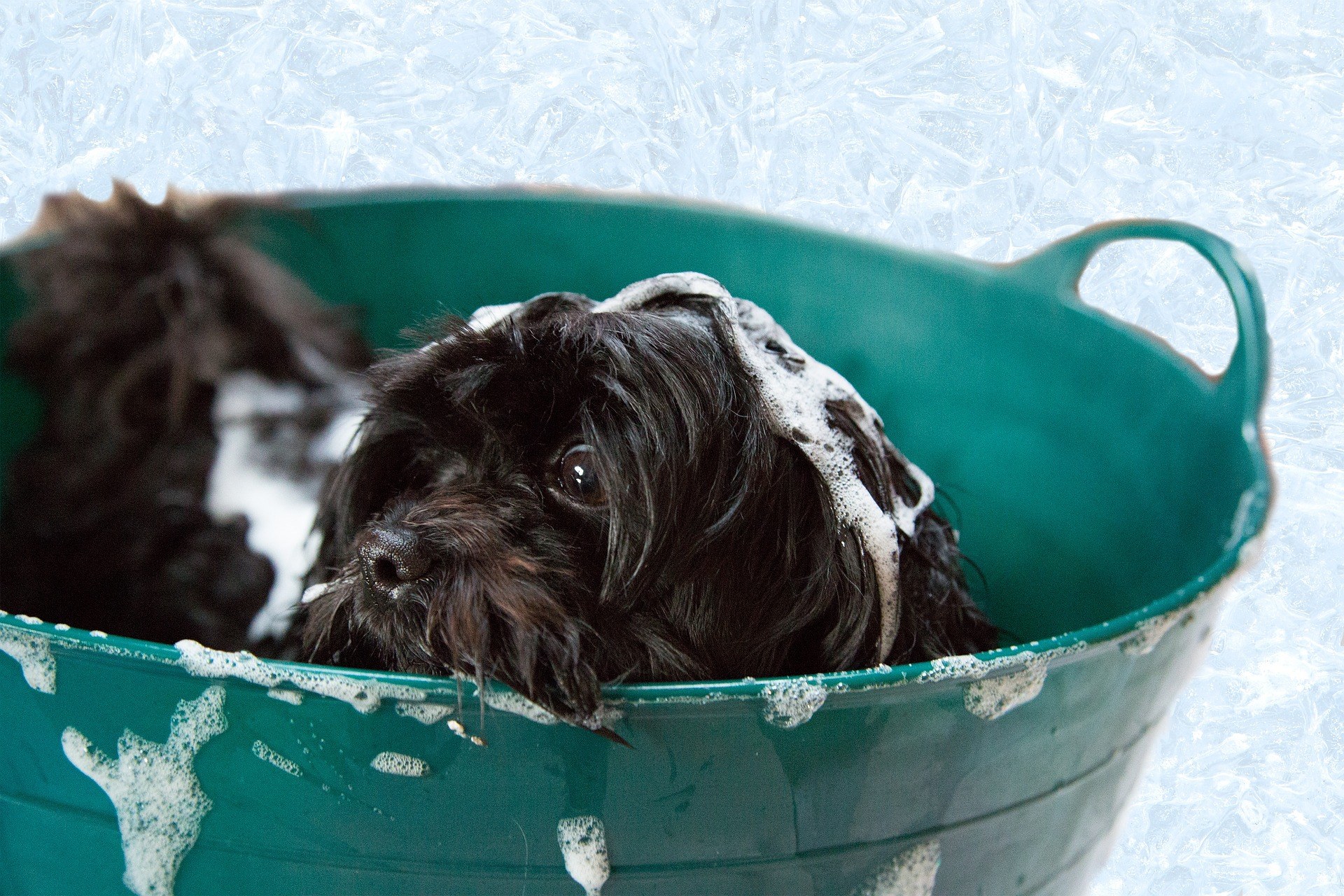 ____________________________________________________
A full list of ALL our wonderful groomers who were nominated in 2020 is below. We think they are all pretty special! 
Victoria: 
Jim's Dog Wash, Dingley Village
A Pet's Prerogative
K9 Design Studio
Get Fluffed Mobile Dog Grooming
Beanfeet Dog Grooming
Purrfectly Pawsome Mobile Grooming
Zac' Pet Supplies & Grooming Salon
Trendy tails dog grooming by Molly
Peninsula Dog and Cat Groomery
Wiggle Butts Dog Grooming
Divine Dog Grooming
Carries Doggie Styles Mobile Grooming Salon
The dog house grooming parlour Clifton Springs
Shaggy Doo Dog Grooming
AnimalMad Dog Grooming
Shampooches Spa
Transfurmations pet services
Simply Stylish Dog Grooming
JJs Dog Grooming
Rosey Paws
Stylin' Dogs
Mara's Pampered Pooches Victoria
N.S.W. 
Filicious Pet Services Pty Ltd
The Doggy Wears Pawda
Urban Tails Grooming
The Dog House Newcastle
The K9 Shed
Pamper My Paws
Queensland
Aloha Hound
Aussie Pooch Mobile Dog Wash Kelso
Aussie pooch mobile dog wash Caboolture
Aussie Pooch Mobile Keperra
Pamper Paws Dog Spa'
Lovemutts dog grooming and training
Jim's Dog Wash Northern Beaches
Mackay Dog Grooming
Paws & Relax
THE HOUND HUTT
The Grooming Salon
Jbs dog & cat grooming services - mobile
Petbarn Toombul
Stylist to the Dogs
Show Stoppers Luxury Dog Grooming salon
Jolene's Pet Styling, Professional Dog Grooming
Rad Pet Services
Scooter Booters Grooming
Precious Pups
Creative Canines, Australia
Dogue Bulimba
South Australia
Mima's Grooming
Aussie Pooch Mobile Dog Wash Salisbury
The Playful Pooch Dogcare
Polished Paws Dog wash and Grooming
Aussie Pooch Dog Wash Glenelg
Tasmania
The Groomers Club
All Breeds Clip'n'Clean
Western Australia 
Aussie Pooch Mobile Mount Pleasant
Lexie's Dog & Cat Grooming
You can find these groomers (and more!) using the handy Dogshare Map Feature which includes thousands of Dog Centric Businesses and Parks across Australia: