08/04/18
DOG DATES FOR YOUR DIARY ::: APRIL + MAY 2018
We may be a little slow off the mark this month….with Easter being early and all….BUT there is SO much happening in April and May that we wanted to share with you and your pooches, especially THIS WEEKEND in Sydney, anyone would think people are doggo obsessed these days! (We love it!)
Houndwave Doggy Day Out - (Adelaide) 
Saturday 7th April 
Houndwave is Adelaide's pooch-friendly music festival! + markets and more. This is a FREE COMMUNITY EVENT celebrating life in the City of Adelaide and an opportunity to meet your neighbours!
Double Bay Dog Day - (Sydney)
Saturday 7th April
Live Music, Dog Yoga, Food Stalls, Doggie Photobooth, Doggie Finger Painting, Doggie, Hairstyling Booth and so much more.....What more could you want from your Saturday!?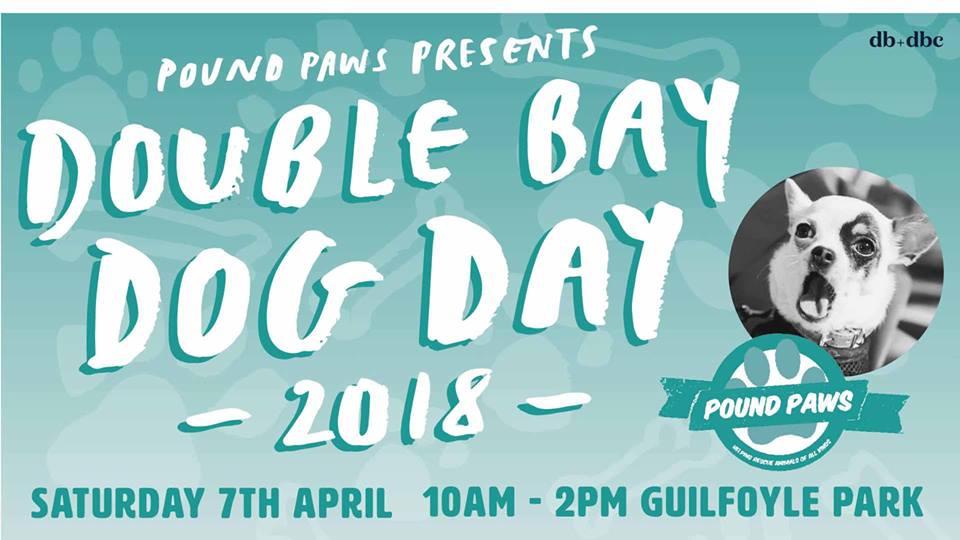 DogCheck Day - (Sydney)
Saturday 7th April 
Get ready for a fun-filled and educational morning in Centennial Park with fellow dog lovers.
What you and your dog can expect: 
• Doggy yoga led by Flow Athletic*
• Free dog food samples
• Tips and tricks on how to keep your dog in shape
• The chance to try DogCheck™
Paws Explores Pet Amazing Race - (Melbourne) 
Sunday 8th April 
Our famous PET AMAZING RACE returns for it's 3rd year!  Join us for this AMAZING ADVENTURE catering for all HUMAN and PET abilites all while raising funds and awareness for FOREVER FRIENDS ANIMAL RESCUE!
If you missed our sold out events the last years, you'll want to join the fun on Sunday 8th April!
We'll send you on a PAWSome Adventure where you'll figure out clues to get to your next check point, see some great things along the way, visit lots of pet-friendly places as well as a dog cafe and make lots of new fur friends!
Pups and Pints at The Carriage - (NSW)
Sunday 22nd April 
Everyone loves a doggo friendly pub….Every Sunday The Carriage is opening it's doors to all of your pups…."We're opening up our alfresco dining area to our furry friends, serving a special dog-friendly menu and pints of Young Henrys from 12pm sharp!" Great Excuse! 
Daylesford Doggy Weekend Getaway - (Port Melbourne, Victoria)
Friday 4th May 
This one is for you and your pets……"Spend 2 indulgent days and nights of food and wine staying in a Manor House set on a magnificent property, enjoy scenic walks, savour fine food prepared by private chefs and relax with a massage, oh that is for the pooches! Fur-parents get to visit the mineral spring spa baths. Bella the dog welcoming bus will chauffeur you, so all you have to do is sit back and pop your paws up. Only Twin Rooms remain all with own bathroom. Dogs sleep inside. All meals included. Get those little paws tapping"
Melbourne's Dog Lover's Show
Friday 4th - Sunday 6th May 
It's that time of year again! 
Almost 35,000 passionate Dog Lovers attended the last event and the 2018 Melbourne Dog Lovers Show will again celebrate our canine friends like no other event in Australia. The 6th show will again be one of the largest and most comprehensive festivals in the world for Dog lovers and is being staged from Friday 4th to Sunday 6th of May 2018 at the magnificent Royal Exhibition Building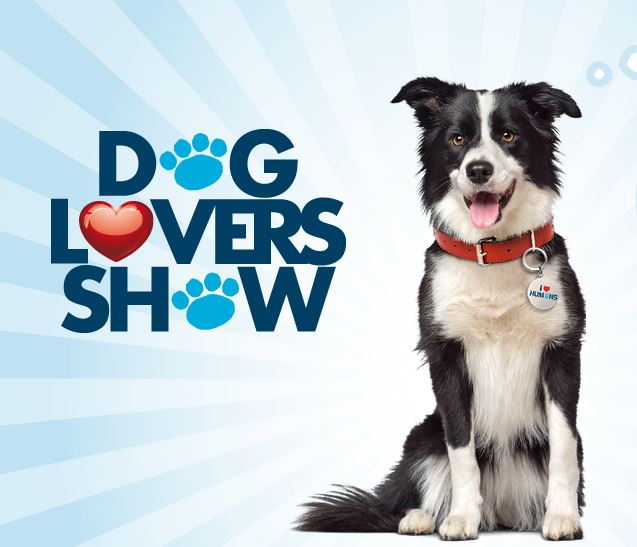 THE GREAT NUNDLE DOG RACE 2017 - (Tamworth)
Sunday 7th MAY
There are many races to enter (and great prizes to be won) such as the House Dog Races,Mongrel Invitation Stakes and Juvenile Canine Mini Stakes. If your dog can jump onto the back of a ute, there is the Doggy High Jump, or if he loves to chase then you might try him in Stumpy's Circular Dog Derby.
The main event is of course The Great Nundle Dog Race, which is open to bona fide working dogs only.
Street Paws Festival- (Central Coast)
Saturday 26th May
We've seen a few of these Festivals around Australia now and with a jam packed family, pet friendly day if you're around the Central Coast you should definitely pop by!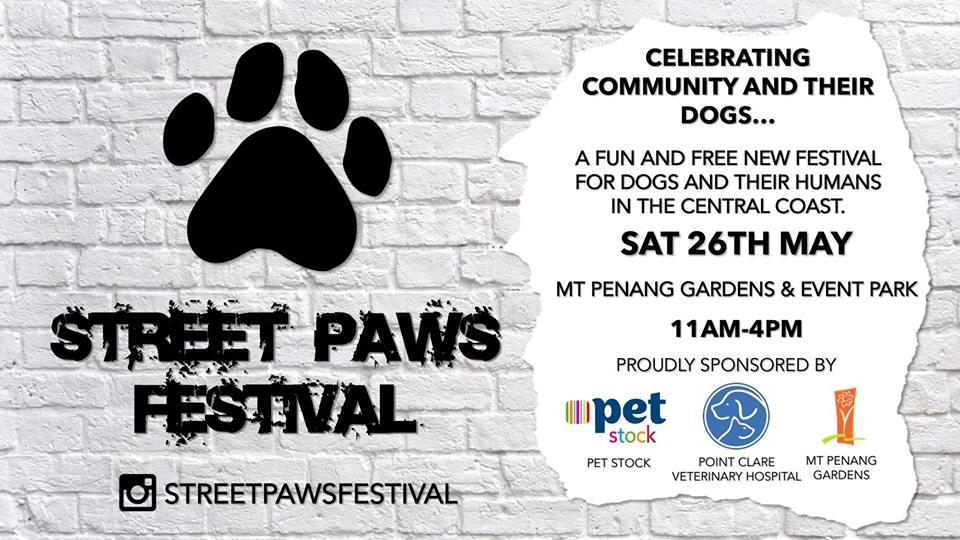 love what we are doing at dogshare? 
Buy us a coffee! To power us through those loooooooong nights....
Buy me a coffee