31/07/18
DOG DATES FOR YOUR DIARY ::: AUGUST + SEPTEMBER 2018
With spring fast approaching it's time to get outside with our pooches with the family and we thought you might need some great suggestions for the next couple of months.....Enjoy! 
Pawgust (Australia Wide!) 
PAWGUST is fun yet challenging event that encourages people and their pooches to walk 30 minutes a day for 30 days during August. That's roughly 2km per day, which is no small feat in winter weather!
It is the PAWfect excuse to get active and spend some quality time with your dog, while supporting a worthy cause.
The great thing about this challenge is that you can do it whenever you want to. You and your dog can walk morning, noon or night; whatever suits you best!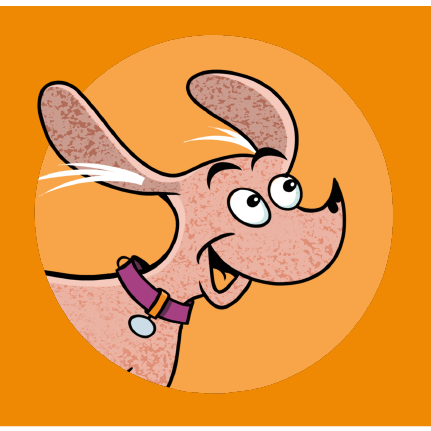 By participating in PAWGUST you will improve the health and well-being of yourself and your dog.Not only will your dog love you for all the extra walks, you'll feel great knowing that you are changing lives.
Your support will give our puppies the best start in their journey to becoming Guide Dogs.
Find out more via www.pawgust.com.au or jump straight to registration here: https://www.pawgust.com.au/reg...

Royal Queensland Show - (Brisbane Showground)
Friday 10 to Sunday 19 August
Agility, Dances with Dogs, Sheep Dog Trials and a huge spectrum of Canine Judging. 
Pepper Tree Wines Annual Pooch Picnic - (Pepper Tree Wines, Near Newcastle, NSW)
Sunday 12th August (10.30am-2.30pm)
"The event is being held to assist in raising funds for animal not for profit organisation, Dog Rescue Newcastle, and to create an annual family picnic day where you can bring your family pet dog and to promote our Pepper Tree Pet Club .  Entry will be via a gold coin donation (or more is appreciated) to Dog Rescue Newcastle."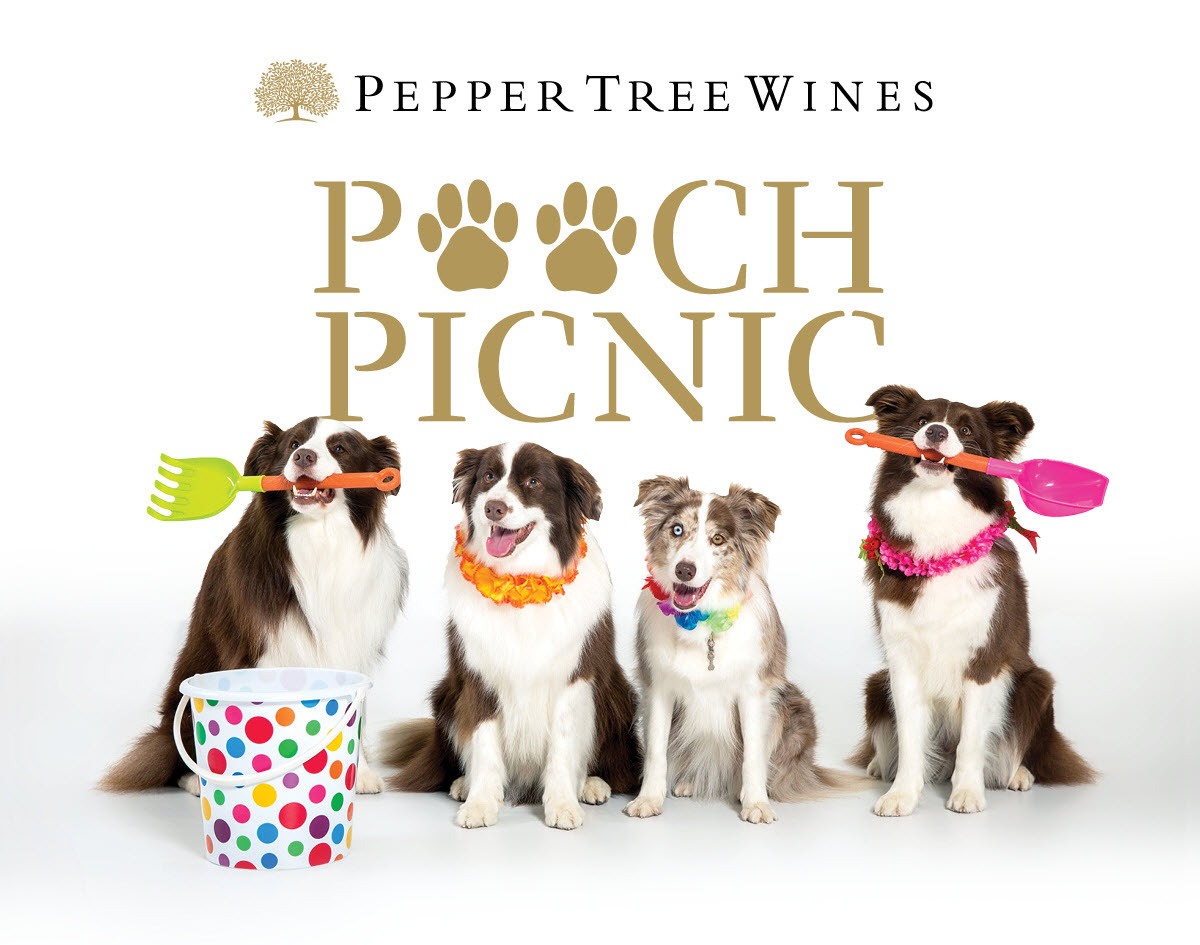 Street Paws Festival - (Western Sydney)
Saturday 18th August
"Street Paws festival is heading to Western Sydney. In association with PETstock, Animal Referral Hospital, Pets reunite, Discount pet meds & Western Sydney Parklands
Celebrating community and their dogs, this is a free event, with lots fantastic stalls from pet accessories to dog grooming.
Quirky competitions for your pooches. 
Training, educational and medical advice, lots of freebies.
Pet photo-booth and portraits.
Spot your dog comp.
Agility courses and much more"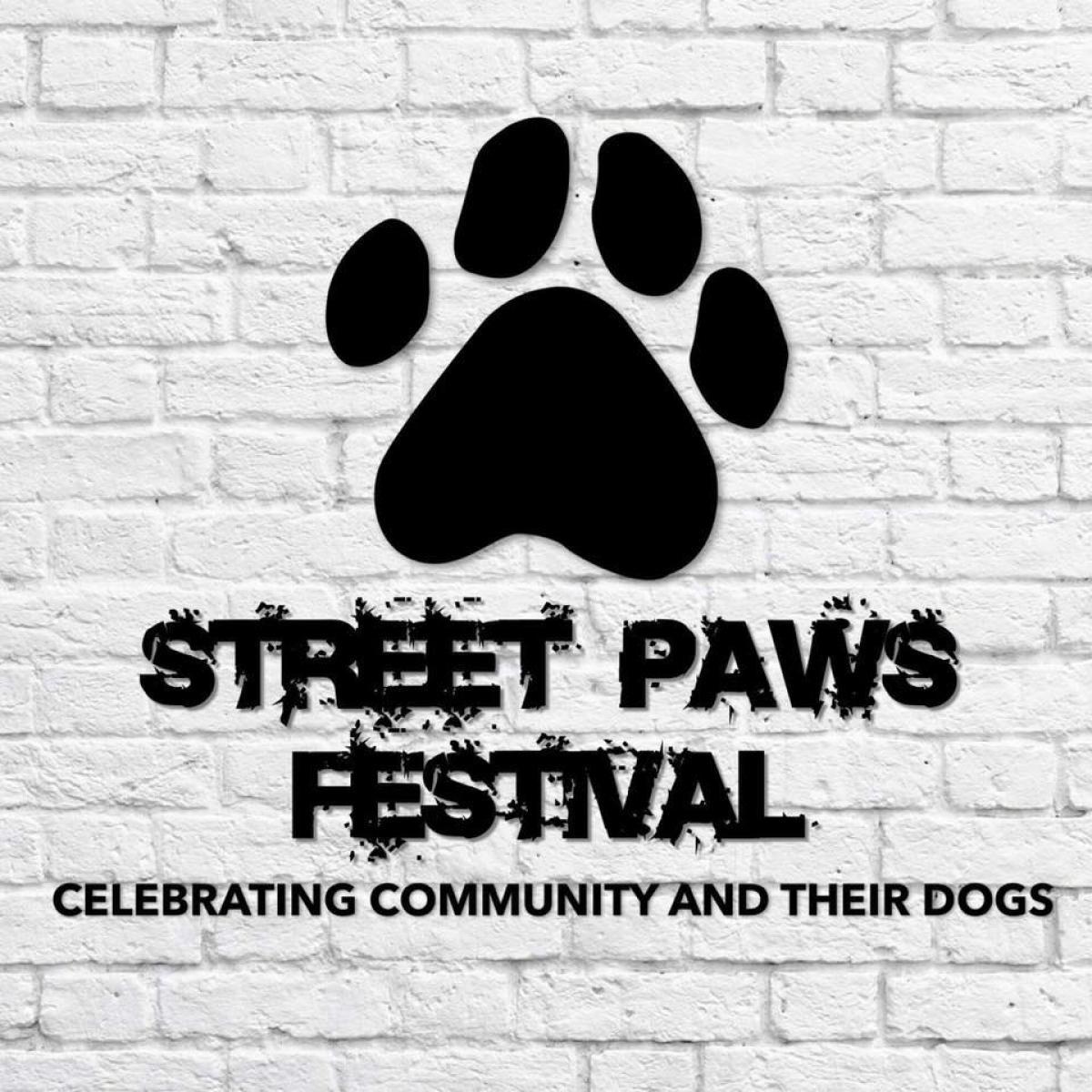 Dirty Dog Trail Run -(Coopernook State Forest HQ, North Coast)
Sunday 19th August 
"Dirty Doggy Tail Run at Coopernook State Forest, just off the Pacific Hwy between Taree and Kew. Set amongst the scenic and serene eucalypt forest, you'll have two course distances to choose from; a short course approx. 4km run/walk or a long course approx. 8.5km run/walk. Both courses offer stunning scenery and appeal to both the novice and more experienced trail explorer. All courses are clearly signposted and our awesome animal loving team will be cheering you on along the way. When you register simply select the distance you and your hound will complete."
Mosman's Pets Day Out - (Mosman Square & Village Green)
Sunday 26th August 
Program
10am-1pm Registrations for pet competitions open
10am Welcome and introduction
10.05am Australian Wildlife interactive show
10.40am DOGA- Yoga with your dog
11.15am Bark Busters Walking Obedience Master Class
11.30am Official Address
11.35am There's no such thing as the Dog Poo Fairy race
12pm Animal fancy dress competition
12.10pm Best trick competition
12.35pm Performances by Dancing Dogs R Us
1.05pm The Face of Mosman Vet prize presentation
1.20pm Cutest pet competition
1.30pm Egg and spoon race
1.35pm Keeping Dog Care Simple presentation by Lerida Grant
1.55pm Attendee feedback form prize draw


Pawsitive Steps Towards Mental Health- (Castle Hill Showground, NSW)
Sunday 2nd September
"Pawsitive Steps Towards Mental Health Walk and Wellbeing Expo is being held at Castle Hill Showground.  Pawsitive Steps towards Mental Health Walk with FREE Wellbeing Expo is being held on Sunday 2 September 2018. For those fitness lovers, those just starting out with exercise or those looking at things to do with their dog or kids, come along to our event this year - You won't be disappointed. LOTS of merchandise on offer, LOTS of dog activities and demonstrations"

Paws Explores Muddy Dogstacle Adventure - (Echuca, Victoria)

8th September 
"Conquer 20+ obstacles with your dogs and mates including climbing over and through obstacles, crawling in mud, wading through water and MORE all while making new furfriends and supPAWting CARMAR (Campaspe and Murray River Animal Rehoming) & the Leukaemia Foundation!  Each dog receives an ENGRAVED FINISHER DOG TAG!!"

Dogs In the Park Penrith - (Jaminson park, Penrith, NSW) 
Sunday 16th September 2018 - 9.30am to 3.30pm 
"The event will be based on our drawcard attractions where locals can participate in all activities such as Up Dog Challenge.And even Rescue Groups like Paws a moment & rescue & Dog Competitions Proposed activities for the event include dog sports demonstrations, best-dressed pet competitions, dog races competitions, dog trick contest and interactive stalls. The opportunity also exists to raise money for a dog-related charitable organisation such Various Doggie Rescue."


The Pup Cup - Dog Grooming Competition and Expo - (Coffs Harbour Showground, NSW)
22nd-23rd September (8.30am-5pm)
"The Pup Cup Dog Grooming Competition & Expo is the first of its kind, uniting professional dog groomers, dog enthusiasts and those with domestic animals that consider them part of the family."