03/06/19
DOG DATES FOR YOUR DIARY ::: JUNE
June has come round so quickly, not sure where this year is going! But it does mean a new month and lots of fun new dates to put in your diaries
PetFest (Holroyd Gardens, Pitt Street, Merrylands) 
Sunday 2 June 2019



Pet owners grab your pets and head down to Petfest for a fun day out. What can you expect from Petfest?
A main stage with a full on program for the day including competitions plus other activities which are sure to be fun for all the family
Goat Yoga - Join us for Goat Yoga at 10am and 11am with Eliit Studios where you will be joined by baby goats.
Labrador Labyrinth – Take your pet through a fun maze.
Pet Café – Specialised gourmet pet treats and eating area.
Pet Cinema – Relax with your pooch on the grass and enjoy an outdoor screening of Paw Patrol: Mighty Pups and Show Dogs 
Plus much much more, for more information please click on the link 
Great Global Greyhound Walk- Greyhound Rescue (Sydney Park, New South Wales) Sunday 9th June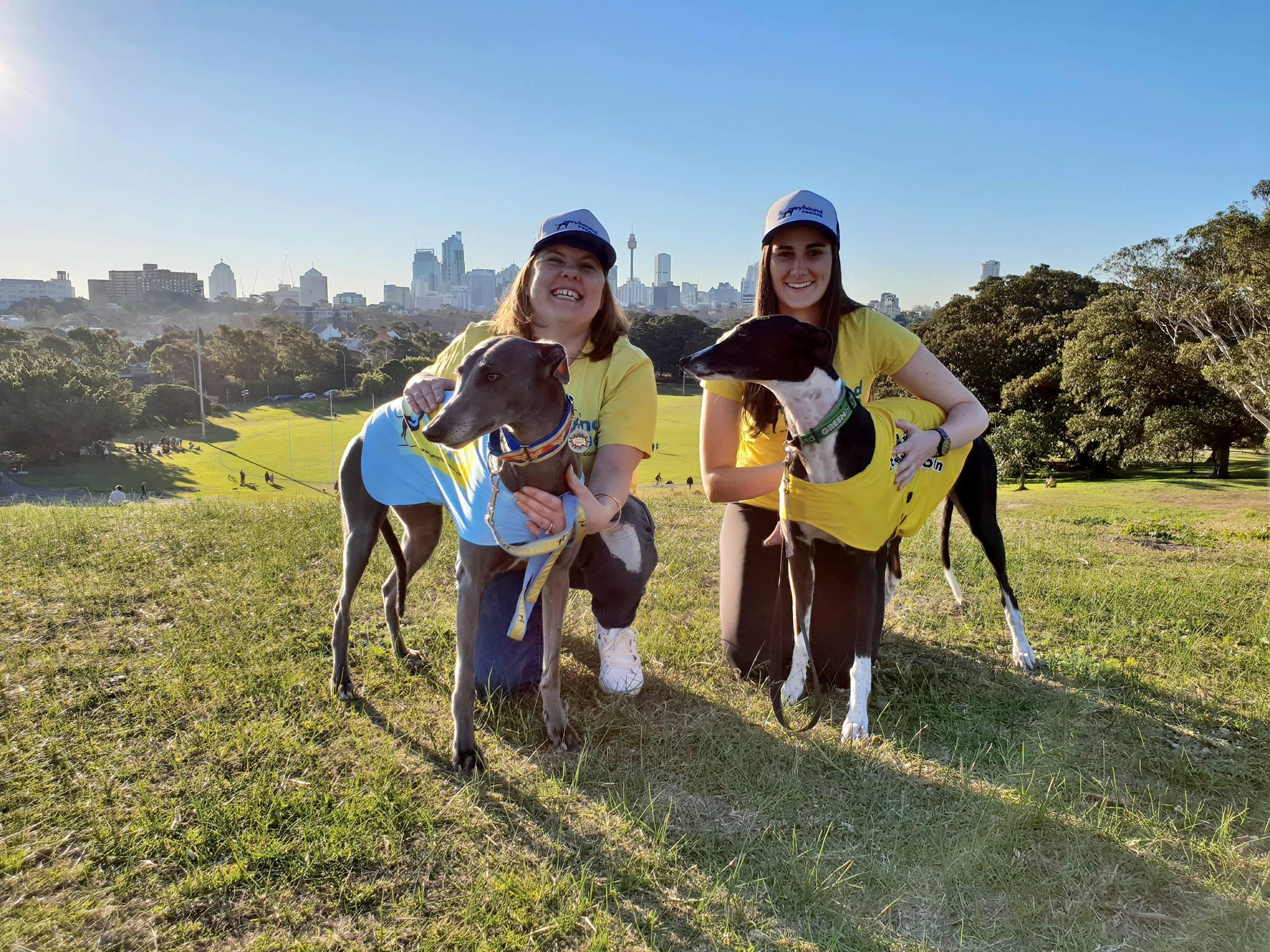 Come and join us in the Great Global Greyhound Walk! Groups from all around the world are gathering on June 9 to celebrate greyhounds, and we are hosting a walk in Sydney Park. Then join afterwards for a picnic to celebrate Greyhound Rescue's 10th Birthday! Bring you picnic blanket and food, otherwise there is a nearby cafe. All dogs are welcome regardless of breed.
A Pooch Affair, Doggie Day Out (Canberra)
Saturday 15th June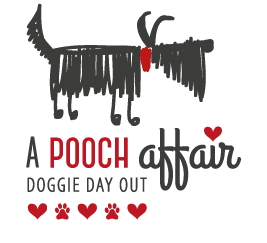 'Come & Celebrate the 5th Birthday of Canberra's Favourite Doggie Day Out!

A boutique indoor event for dog lovers in the Canberra region, A Pooch Affair unites those active in the dog community with those whose domestic animals are a part of the family.
This year, we're turning FIVE - and you're invited to the party!'
Event Highlights include live entertainment stage shows, competitions and interactive activities. A doggie spa, champagne and nibbles will be on offer, plus much much more. 
If you are in the area this is an even to head on down to. Plenty to do for all the family including your four legged friends.
Dogs on Show (44 Luddenham Rd, Orchard Hills NSW)
Saturday 15th June 

Come down for a day of fun and family friendly dog sports. he event will feature a Championship Dog Show, colourful Pageant of Breeds and demonstrations including Obedience, Agility, Drafting, Dances with Dogs, Fun with Junior Handlers, Herding, Retrieving and Earthdog trials and the new grooming competition, 
For more details click the link in the title 
Paws Marketplace (Canine Clubhouse Thomas town, Victoria) 
Saturday 15th June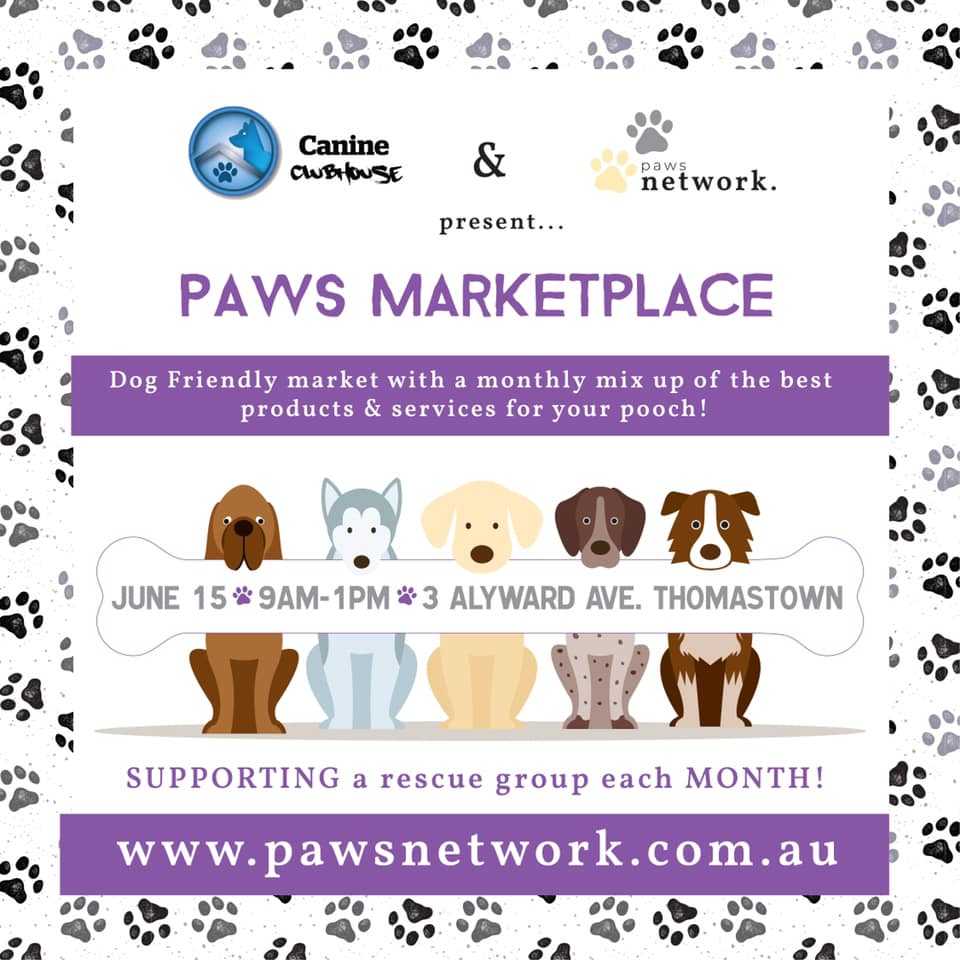 Paws network. and Canine Clubhouse Thomastown are pleased to host Melbourne's first monthly indoor Dog Market! 100% Dog friendly with over 30 stalls that offer Australia's best dog products and services! Some of the stall holders you can expect are 🔥 Moo+Twig 🔥 Pet Pouch 🔥 Lubear & Lola 🔥 Pawfect Friends Aus 🔥 Doggie Tea and many many more, so head down and support your local business whist having lots of fun .
Pets First Aid Course Level 1 (Petite Paws Doggy Daycare 1/22 Barralong Rd Erina NSW)
Sunday 16th June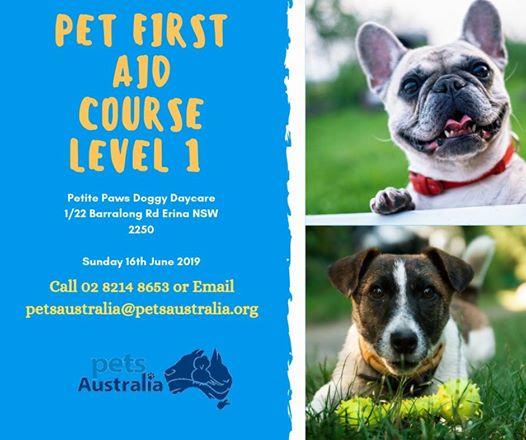 This nationally renowned course features Pet First Aid issues you will see daily as well as the rare and dramatic events. Taught by a qualified veterinarian and featuring Australia's ONLY "dog" CPR training mannekin, the course includes:
What's normal and what's not,
- CPR, breathing support and choking – THE NEW 
TECHNIQUES
Poisoning, snake and spider bites – THE NEW RECOMMENDATIONS
Pulses, heartrates and blood assessments
Bandaging, making safe, and BAR
Bloat, environmental disasters and broken bones
This is a "bring your own dog" function, or you can borrow one of our dogs for the day. It's hands on, fun, learning and networking!
Street Paws Festival (North Ryde Common)
Saturday 29th June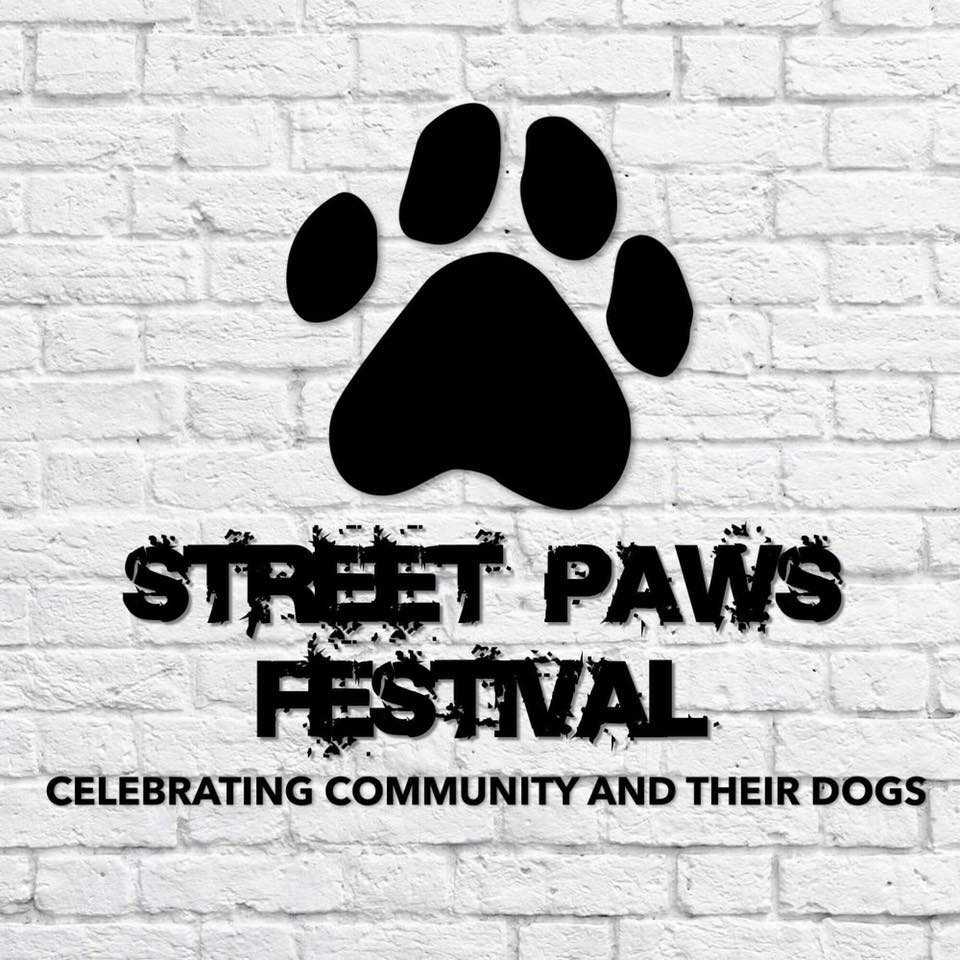 Street paws festival is coming to the Ryde area to celebrate the community and their four legged friends. Held at North Ryde common we will have lots of stalls, demo's, giveaways, comps Kids activities and food stalls plus much more. For a schedule of the day's Events and for more details please visit their Facebook page via the link