18/10/18
DOG DATES FOR YOUR DIARY ::: NOVEMBER
We could be biased but we think November is looking pretty great for us Dog lovers...Keep your eyes pealed on our Instagram for reminders of some of these awesome events. Also if you ever have any suggestions please don't hesitate to let us know so we can give it a shout out! 
Pound Paws Dog Day - (Mona Vale, QLD) Saturday 3rd November 
Pound Paws is bringing you the most exciting day of this calendar year, Dog Day. Where you, your pooch and everyone else's pooch are the guests of honour.  Aimed at getting dogs out of shelters and into their furever homes, you'd be barking mad not to join. With live entertainment, interactive stalls, information services, shelters looking for adopters and a puppy fashion show! Whether your pupper is having a bork, a boop, a snoot or a blep, they're a welcome guest in our house. Get ready to be WOWED by all the good boys & girls.  Make sure to prepare your dogs for a doggie POOL PAW-TY! Yes, we will have pools set up for them to swim in 🙌🏼💦 To make a donation or get more info about Pound Paws, please visit www.poundpaws.com.au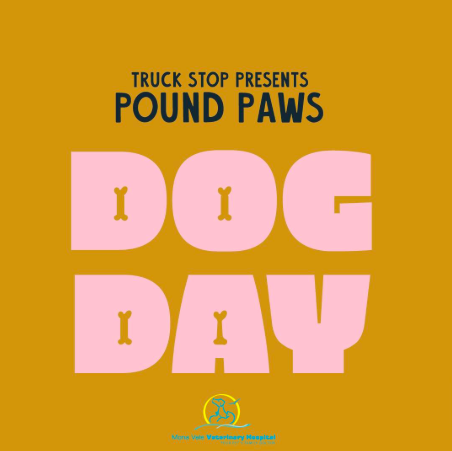 Dog Lovers Show Brisbane - (QLD) Saturday 3rd + Sunday 4th November 
This show grows every year and we can't believe it's that time of year again for the Brisbane show! A fun filled family day for anyone who loves their pooch like one of the family!

Dogapalooza Melbourne - (Richmond, NSW) 
Sunday 11th November 


Street Paws Festival - (Sydney Northern Beaches, NSW) Saturday 17th November
This is another event that is fast becoming a regular occurrence in our diaries and spreading across Australia. Make sure if you're in Sydney this month you check it out!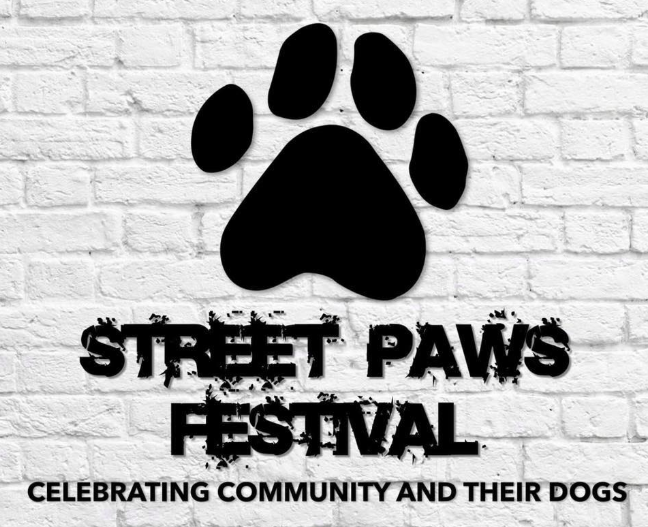 Central Coast Dogs in the Park - (Norah Head, NSW) 
Saturday 17th + Sunday 18th November
The event will be based on our drawcard attractions where locals can participate in all activities such as Up Dog Challenge.And even Rescue Groups like Paws a moment & rescue & Dog Competitions Proposed activities for the event include dog sports demonstrations, best-dressed pet competitions, dog races competitions, dog trick contest and interactive stalls. The opportunity also exists to raise money for a dog-related charitable organisation such Various Doggie Rescue.
Doggy Day Out Chelsea - (VIC)  Sunday 18th November 
It's the Doggy Day Out Chelsea Annual Dog Family Fun Day brought to you by eView Chelsea! This is a day filled with fun, food and entertainment for the entire family, pets included!!! Food Trucks, Market Stalls, Free Activities, Entertainment and prizes to be won. 

Cause for Paws, hosted by Bikers on HOGS for DOGS  Sunday 18th November 
WA based bikers who love dogs, promote responsible dog ownership and pay it forward to WA Dog and Dingo rescues.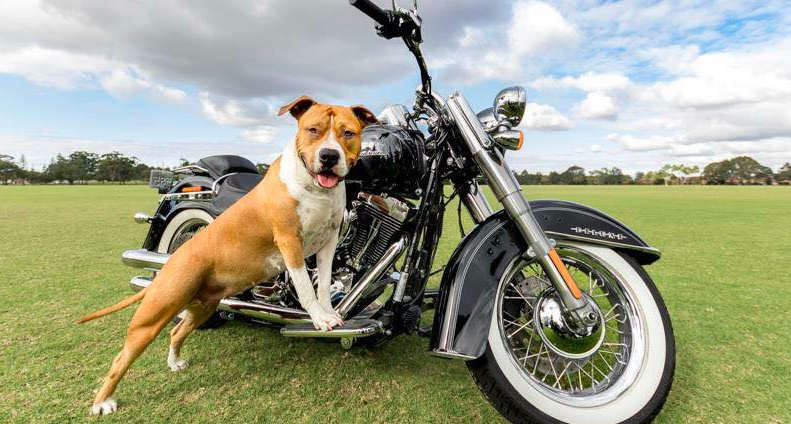 Doggy Day Out Pakenham - (VIC)  Sunday 25th November 
Doggy Day Out is a FREE family event in Melbourne that celebrates dogs, their owners and their admirers! Dogs provide us so much love and joy, and Doggy Day Out is the event to attend to enjoy time with your dog while also meeting likeminded dog lovers in your area.

Assistance Dogs Awareness Week - Assistance Dogs Australia
Monday 26th Nov to Monday 3rd December