21/09/17
Dog Dates For Your Diary ::: SEPT & OCT 2017
Hi Dogshare Family!
With September whizzing by (when did that happen?!) we have combined two months of important dates for you doggy diary....and there are some real goodies so don't miss out!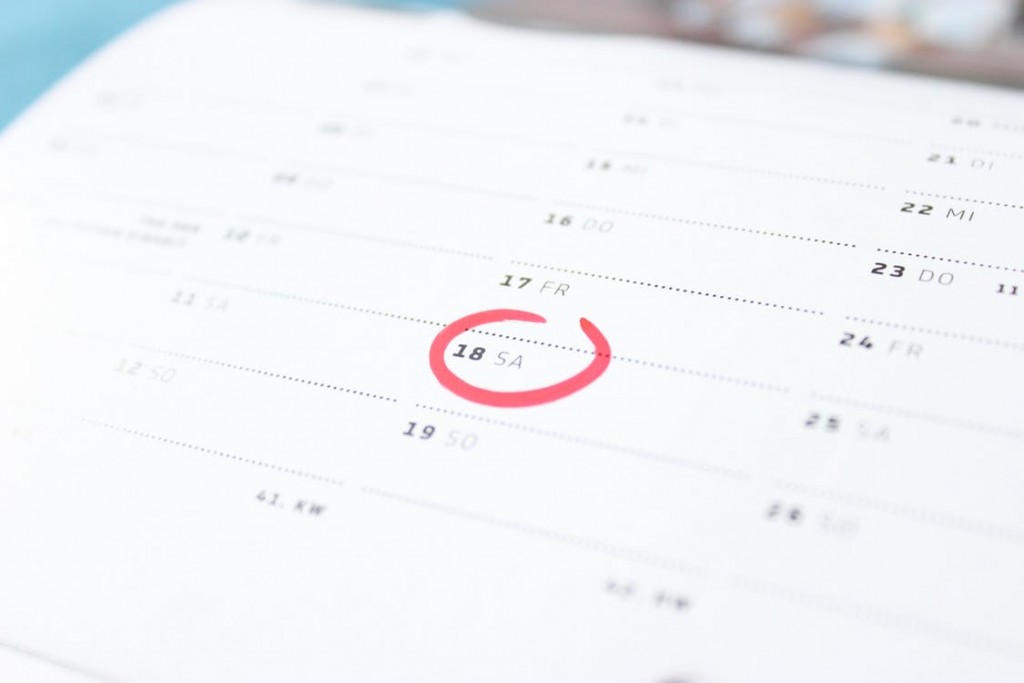 20th September - Good Dogs of Darebin Melbourne "This is a great night out for Melbourne dogs and their owners! On the third Wednesday of every month, Good Dog Behaviour & Training and Welcome To Thornbury are celebrating pooches and puppers everywhere with their Good Dogs of Darebin event."
23rd September(11am-1pm) - Hophaus Annual Dachshund Race Southgate Podium Level, Melbourne The Hophaus Annual Dachshund Race is part of Oktoberfest celebrations and an amazing excuse to raise money for Dachshund Rescue Australia. With a 15metre track there is plenty of room for sausage fun! AND.......a costume parade if that wasn't enough!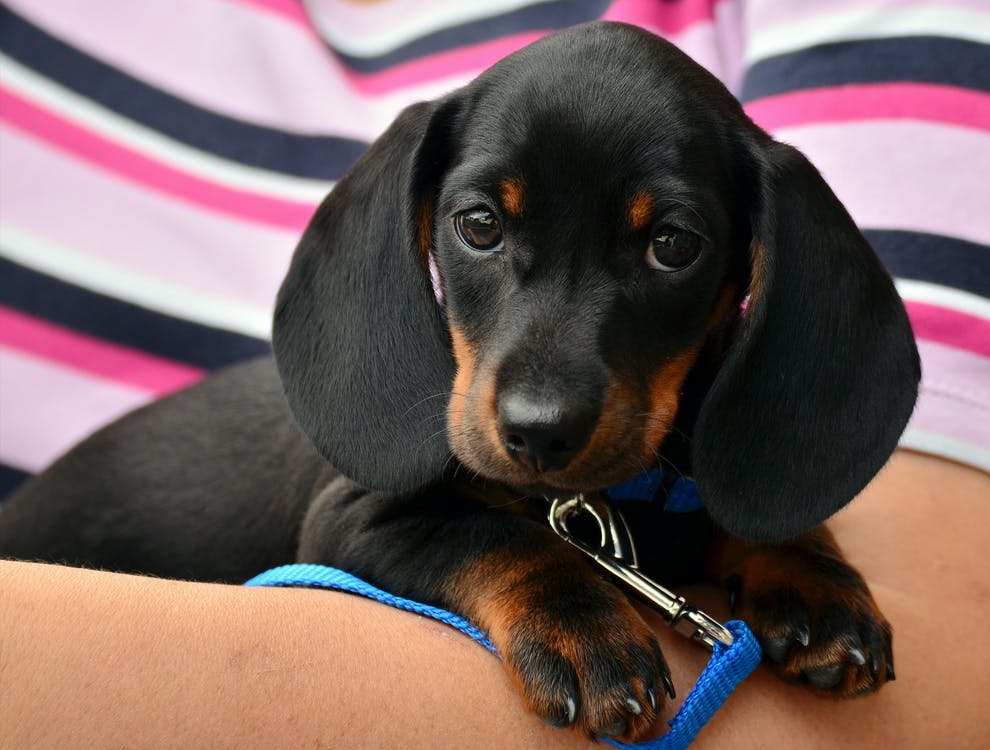 October - Dogtober "Dogtober is a fantastic way to get involved with Assistance Dogs, have some fun and help train another 20 super pups to help people with disabilities. Dogtober is all about lending a paw by creating your own doggie themed event or being sponsored to undertake a challenge which will raise much needed funds and awareness. Just as puppies come in all shape and size sizes so too can yours. They can be as big or small as you want, they can include your family, friends, work colleagues, neighbours, your local school or sporting club – anyone and everyone you know – it's up to you!"
1st October 2017 - Dog's Day Out
Rosny Farm, Tasmania
Clarence City Council's Dog's Day Out will incorporate all the fun entertainment and dog-related attractions to keep you, and your furry family friends, entertained.

6-8th October Paws Explores Hiking & Camping Adventure Moorabool, Victoria This is a great faily friendly weekend long event in aid of raising money for  Save-A-Dog Scheme and The Salvation Army. This isn't suited to you inside pooches, as it involves camping, exploring the great Victorian bush, trail walks and campfires. Although don't fear, help is at hand every step of the way...so why not try something new and get outdoors this October. Please make sure to purchase your ticket ahead of time for this event and don't forget to pack a torch!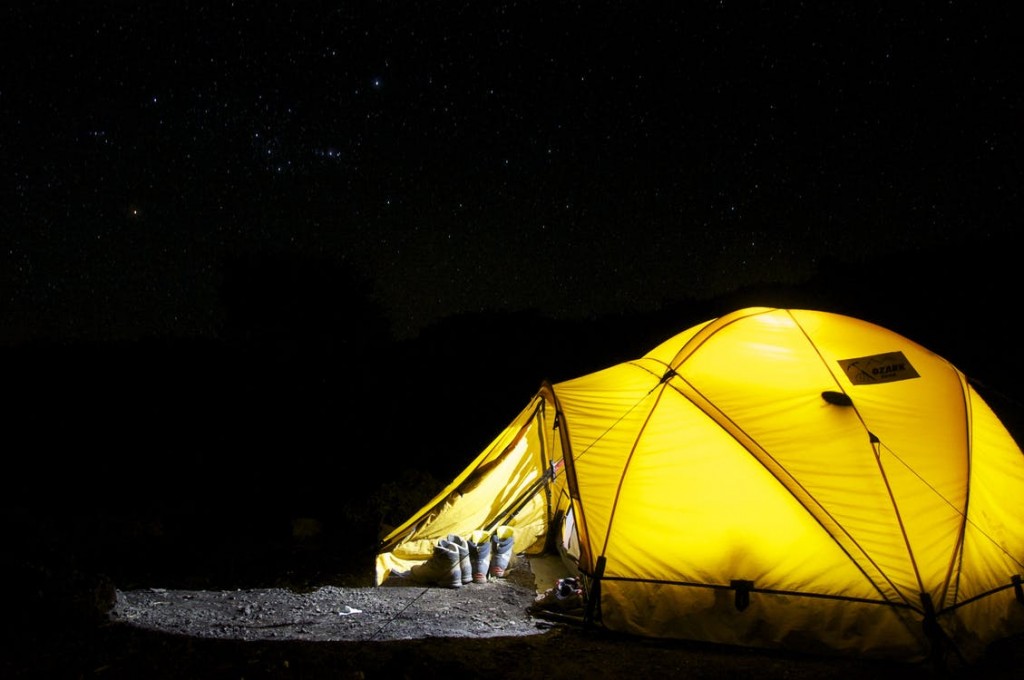 8 October 2017 Pets' Day Out Frankston Frankston, Victoria
8th October(11am) - Pho'dog'raphy Hunt Alfred Nicholas Memorial Garden, Sherbrooke Join us for a fun pho'dog'raphy treasure hunt and help support team 'Tales of Fluff' fundraise for Cancer Council of Victoria. Cost: $5 for every pair of legs Clues for a fun pho'dog'raphy treasure hunt to help you find items hidden throughout the Garden (you will be given a list of items to snap on your phone/digital camera) Treats for everypawdy!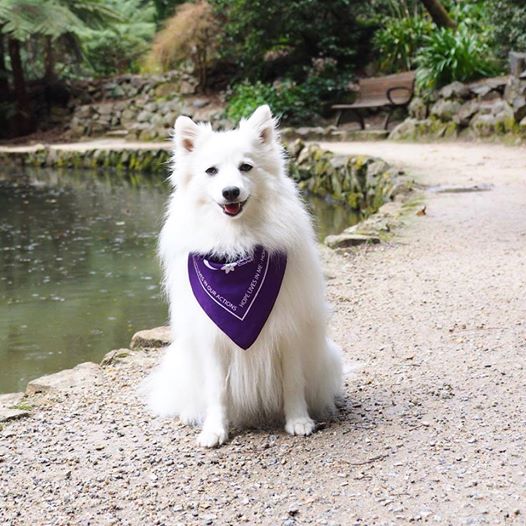 14 October 2017 Dogs Day Out – Floriade Floraide - Commonwealth Park, Canberra For one day only Floraide Commonwealth Park is open to dogs! Take advantage and show your dog the sites of Canberra!
14 October - Super Furry Festival Surry Hills, NSW "IN AUSTRALIA 133495+ SHELTER PETS NEED A HOME....We wanted to create a fun experience for people to share the joy of pets and enable organisations to raise awareness, funds and adoptions through a creative avenue." We can't think of a better reason for a festival!
15 October 2017 Doggies Day Out – Whiteman Park Whiteman Park, WA Another fun park filled with all your doggy needs, local dog businesses, grooming and lots of other dog crazy people to interact with and make friends with and all completely FREE!
22 October 2017 (10am-2pm) Pets' Day Out – Mosman Council Mosman Square & Village Green, NSW Competitions, prizes, fun and dogs...a great community get together with the central focus on our love for pets.