21/07/20
Dog lovers turned true friends, how two Melbournians built a friendship through a shared love of dogs
Dog lovers turned true friends, how two Melbournians built a friendship through a shared love of dogs
While COVID-19 has been the curveball that's thrown the entire world, there has been one four-legged species who has lapped up love these unprecedented times – our friendly, furry dogs. 
 
Dogs have been the real winner throughout this pandemic; endless pats, a surge in time with their favourite humans, long walks and unlimited love and affection. 
 
With this silver lining comes the responsibility to prepare your dog for a smooth transition back to old routines once WFH is over. As we slowly re-enter the real world, our pups and pooches will miss their extra dose of TLC. 
 
But what if there was an Aussie platform that allowed local dog lovers and dog owners to unite over shared help and companionship? Dog owners could access flexible and affordable help while those without a dog could meet friendly critters for cuddles, walks and playdates. A win-win, hey? 
 
That's why Dogshare was created – to create a community of like-minded locals who wanted to share their love of dogs. And if COVID's taught us anything, it's that time with our nearest and dearests must be cherished. 
 
Vonne and Renae are two Melbournians who met on Dogshare and became fast friends. As the mum of adopted dog Buddy, Vonne needed a helping hand when working long days and nights in a yoga studio while starting her own business.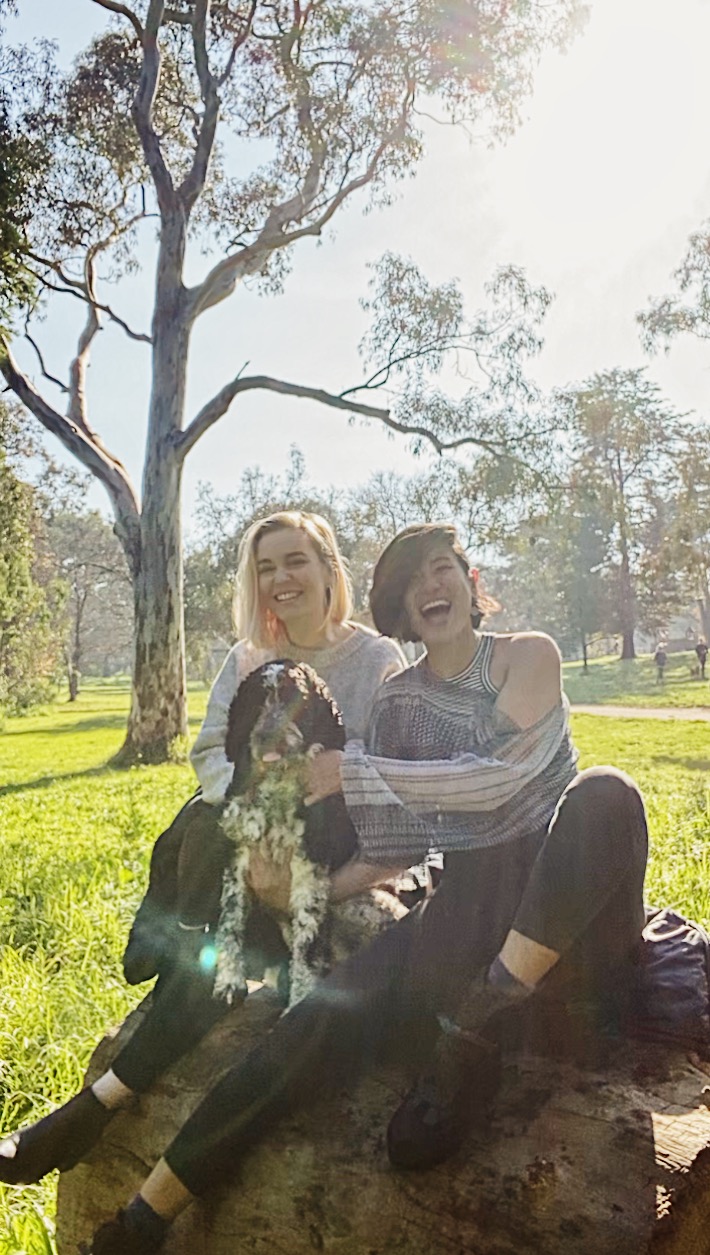 Originally hailing from Adelaide, Renae missed her family rescues, Scotty and Lulu, back home. Being in a rental property, she isn't in a position to own her own pet, but said she'd, "heard about all these pet share websites where you can offer to help out… and look after [dogs] without the commitment of having to get your own pet. So, I thought that's absolutely brilliant for my current situation."
 
After trialling a few different pet sharing websites, Renae found that, "Dogshare was quite an easy process and the only successful one."
 
Her first interaction was with Vonne. "It was perfect, so serendipitous. I was so excited. We organised a meet-up at a dog park straight away and just hit it off so quickly, chatting about everything… Buddy didn't even care that I was there!"
 
While meeting up with new people can be nerve-wracking and outside of comfort zones, there are safety precautions that can be taken. Vonne and Renae met in a public park during the daytime with the offer of bringing a friend along. 
 
Getting help with walks, playdates and overnight stays can be expensive. Professional dog walkers are around the $25-50 per hour mark and kennels are roughly $25-50 per night. As an alternative, Dogshare is just $29 for your entire first year and only $9 every year after that.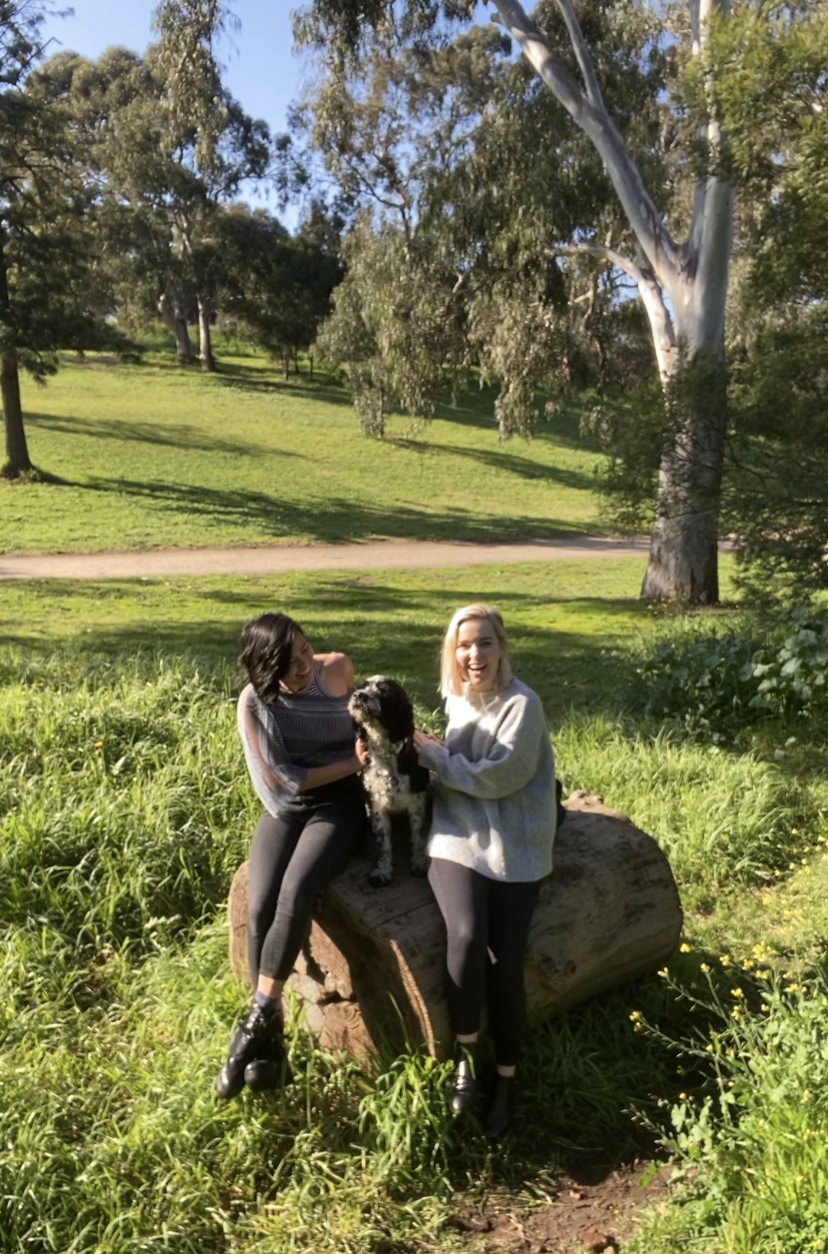 "Sharing is the answer… If we're sharing, it means it's more sustainable for the planet – maybe they'll be less people breeding dogs and less dog farts! Sharing also means lowering the cost. It's so expensive to have a dog, but if [the owner] can save money on dog walking, [the carer can] save money on dog food and everything else," agrees Vonne. 
Sharing dogs doesn't just have its economic and environmental benefits, it's been proven to improve mental health.
 
"I remember for the last eight years when I didn't have a dog, I was really suffering from mental health problems," confides Vonne. "When I was really low and struggling, I would knock on my friend's door and ask, "can I walk your dog?"
 
Beyond these benefits lies something that both Vonne and Renae didn't expect from Dogshare – a true friendship.
 
Vonne recounts their first goodbye, "I was like, 'Renae, I know that you signed up to meet my dog, but do you think we could also be friends?' And she was like, 'I really wanted to ask that too, but I didn't know if it was too soon!' 
 
Renae managed to find a loving companion in Buddy, but she "didn't expect to go into this and come out of it with such a good friendship." 
 
"It just might be about dog sharing but it's also created a really wonderful friendship so that's just an added bonus. You can make new friends, meet new people – it's definitely a multifaceted service, for sure!"