07/06/20
​Adopter says 'hound love' is not to be missed
Adopter says 'hound love' is not to be missed
Dog lover Jessica Chiapetta suggests adding 'hound love' to your life.
Jess adopted greyhound Louie from Sydney charity Greyhound Rescue (GR).
"I first fell in love with greyhounds about four years ago when I saw some at a homes and gardens expo. Their gentle nature got me hooked almost instantly," said Jessica.
"When I first met Louie, he greeted me with the warmest doggo hug! I knew that I wanted to keep him forever. Every encounter I've had to date with greys has been of warmth and friendliness."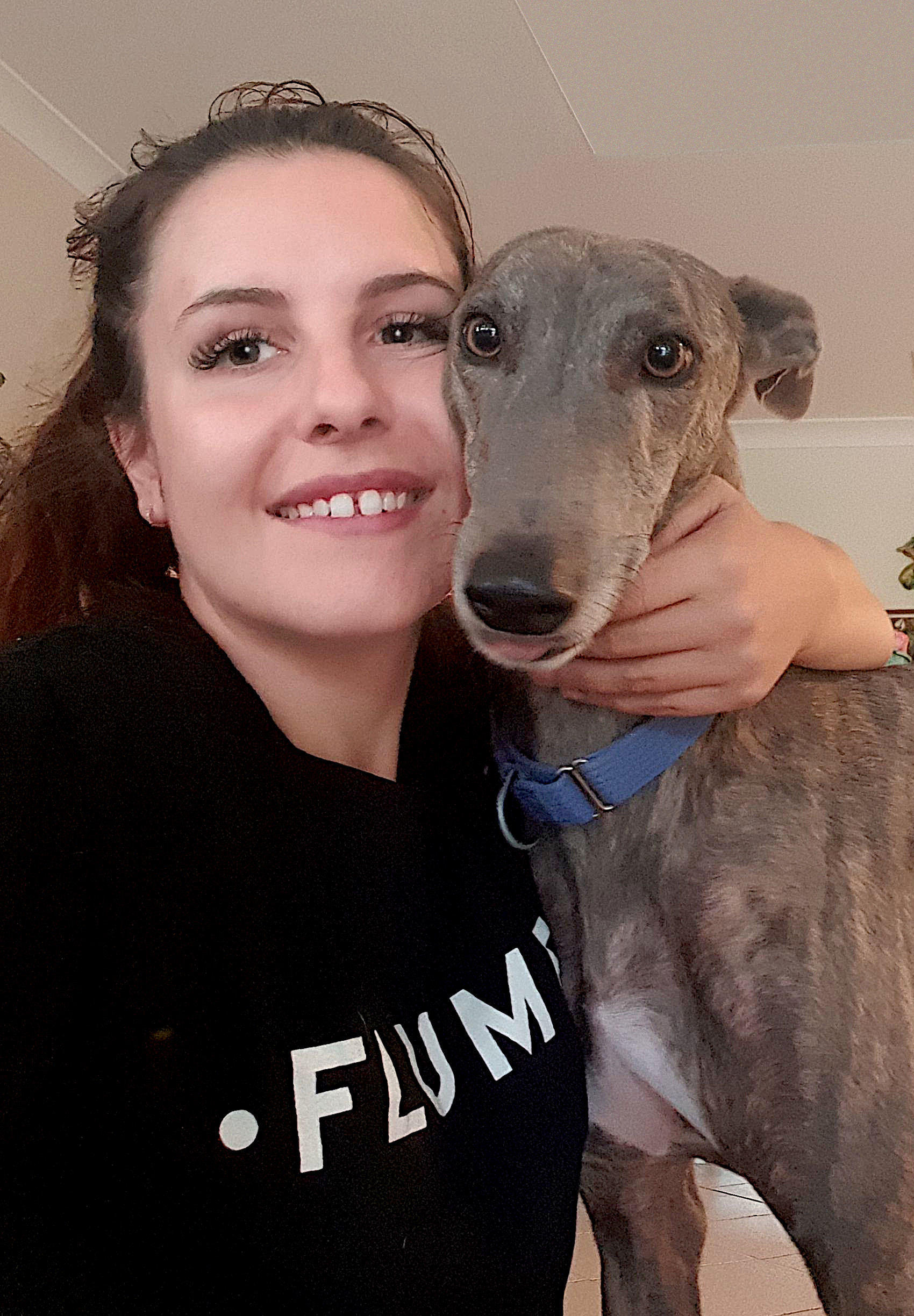 Basic training is often needed for rescue greyhounds, many of whom had never been a pet before. Jess said it had taken a little time and patience for Louie to feel at home.
"We have another 'paw-fect doggo' in our house. Leila is a mini-Foxy, who is a feisty character and pretty house proud. At first I was worried she would be quite territorial, but Louie respected her 'throne' and the two now get along like a house on fire," said Jess.
 She said Louie likes to take some of her shoes to bed: "Greys are not known to destroy things. He just likes to sit with them, like a stuffed toy!" 
 Nat Panzarino, GR chair, said people don't need to worry about what dog they'll get.
 "We match each household with a greyhound that will thrive there. Our greyhounds are desexed, micro-chipped and vaccinated. People can foster before adopting. This is a 'try before you buy' option," she said.
GR's adoption fee is $385 and includes vaccination, microchipping, plus all hounds are flea, worm and heartworm tested and treated. 
This fee also includes a New Adopter Kit with a collar, leash, muzzle and loads of other goodies.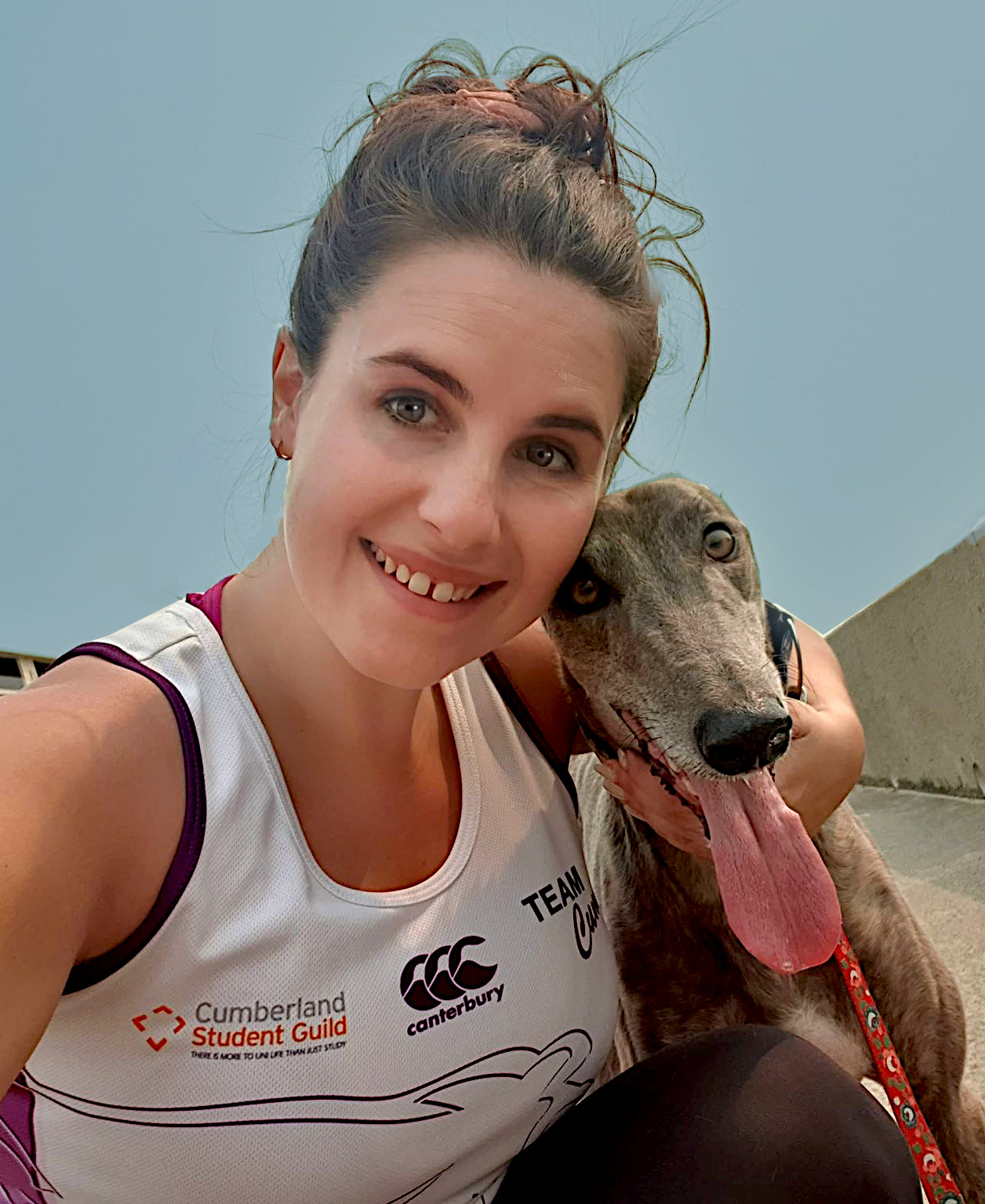 Nat said locals who are interested in adopting, fostering or volunteering at GR's kennels in Sydney should complete a form available on the volunteer-run charity's website – www.greyhoundrescue.com.au
 "We really need more volunteers on weekday morning and afternoon shifts," she said. 
 Those interested in volunteering can watch a video about the kennel work here – www.greyhoundrescue.com.au/get-involved/volunteering – as well as apply to volunteer.
 Greyhound Rescue, a registered charity, relies solely on donations which are tax deductible, as well as fundraising.
For more information, please visit: 
www.facebook.com/GreyhoundRescueNSW