31/07/18
How can we serve you better?
How are we doing? Tell us what we can improve on! 
Can you spare a few moments to provide your feedback on some new things we are working on at Dogshare? 
Your answers will help us shape the future direction of Dogshare and the survey only takes maximum 2 minutes to complete. 
Link to survey for DOG OWNERS 
Link to survey for DOG BORROWERS 
We are hoping to include our most requested feature "active user" indicator into the next upgrade to show you who is the most active users on the website. 
🙏 🙏 🙏 🙏 🙏 🙏 🙏 🙏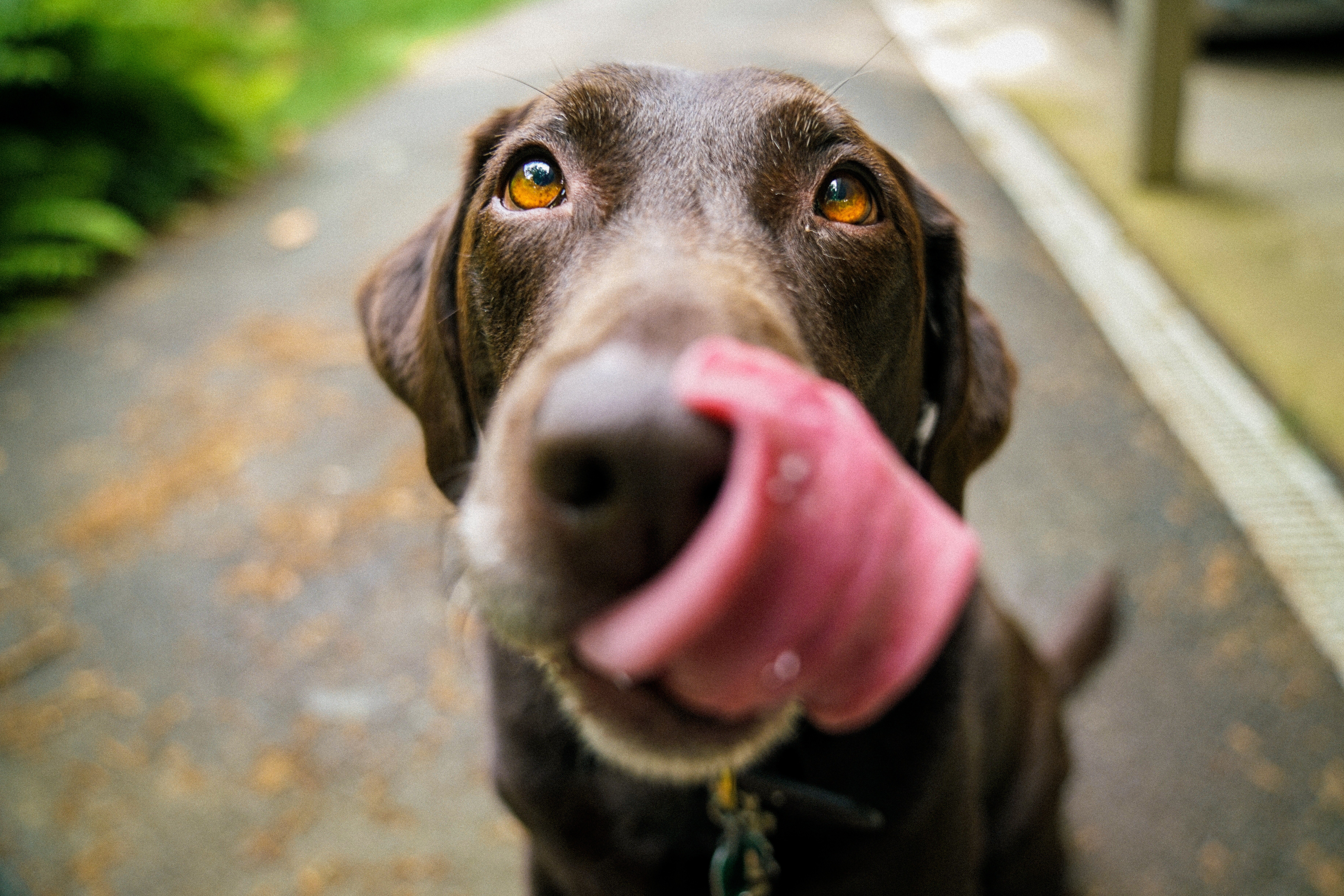 Photo by James Barker