14/02/19
Rawhide Begone - Natural Chewing Alternatives
Rawhide Begone - Natural Chewing Alternatives
So if you can't give your dog rawhide, what can you give them to chew? We've compiled some natural chewing alternatives to save your shoes, new sunglasses, kids' toys and outside furniture. These alternatives may be without the nasty chemicals in rawhide, but depending on the treat or toy can still cause issues with teeth, choking and blockages, so we recommend all these chewing alternatives still be given under supervision.
- Bully Sticks – also known as pizzle sticks, these chewy treats are made of dried cow or bull penis. Say WHAT?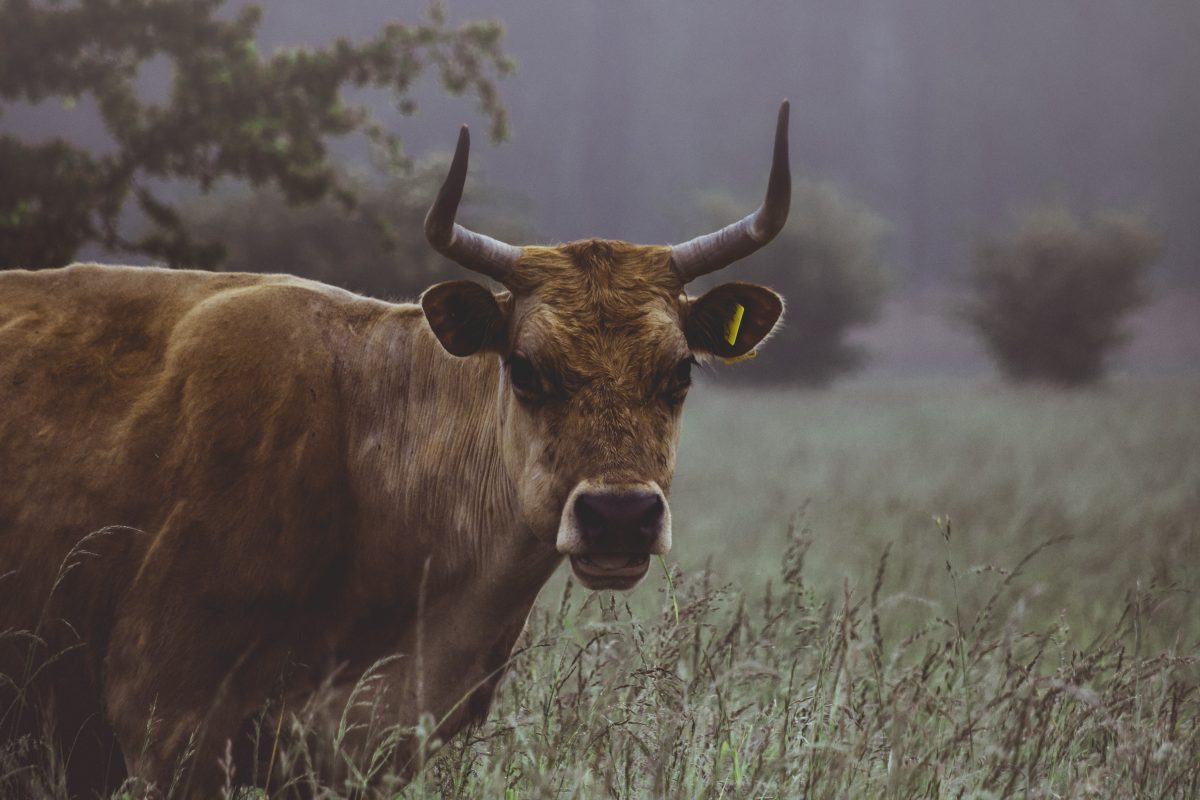 -  Deer antlers 
-  Toys not made from animal products or byproducts like the Aussie Dog 'Home Alone' products like this one: The Bungee Chook is made from fire hose and internal rattle keeps them entertained.
https://aussiedog.com.au/product/bungee-chook-standard/
- CARROTS – Yes that's right, as-natural-as-you-can-get carrots. Like rawhide they are cheap and readily available, but unlike rawhide they are a nutritional addition to your dog's diet. Dogs often actually like them too, and a big carrot can entertain a puppy for a while. Keep your carrots in the fridge so they stay extra-crisp, and consider organic brands to minimise pesticide residue.
Don't forget that handmade healthy pet treat company in Melbourne, Laila and Me, is asking dog owners to pledge to find out the ugly truth about rawhide, help raise awareness and then throw any rawhide treats they have in the bin. In return, they offer a $10 discount on their treats.
#mydogsaysnotorawhide https://lailaandme.com.au/pledge/