26/11/18
Spring into shape with a four-legged-pal
It's Summer! As the warmer weather shows up, most people come out of hibernation, try to summon some of that stubborn willpower and think about doing more exercise. Us dog-lovers though have mostly been pounding the pavements and parading through the parks rain hail and shine. (That's what the research says anyway.) Even dog-owners who don't walk their dogs regularly are less sedentary than people without dogs. Being fitter is one of many benefits of walking your dog. Here are some more:
- You have a stronger bond with your dog if you take Rover for a romp
- Dogs are catalysts for humans to engage with others in their community (which makes us feel good)
- When dogs are walked it allows them to socialise with other dogs, explore many different smells beyond the ones at home, and play with dogs they like
- Walked dogs are less likely to bark from boredom at home
- As well as improved cardiovascular fitness, we can have lower blood pressure, stronger muscles and bones, and less stress. We are much less likely to be obese, and our four-legged friends are less likely to be overweight too. And because obesity in dogs and humans is linked to illness, this means both dog walkers and  dogs are less likely to get sick
Our dogs are visual reminders to get up and exercise every day. Now we have the sunshine too. Get out there and enjoy the warmer weather with Dogshare. It's a great way to  team up with another dog owner;  or if you don't have a dog, offer to help someone out.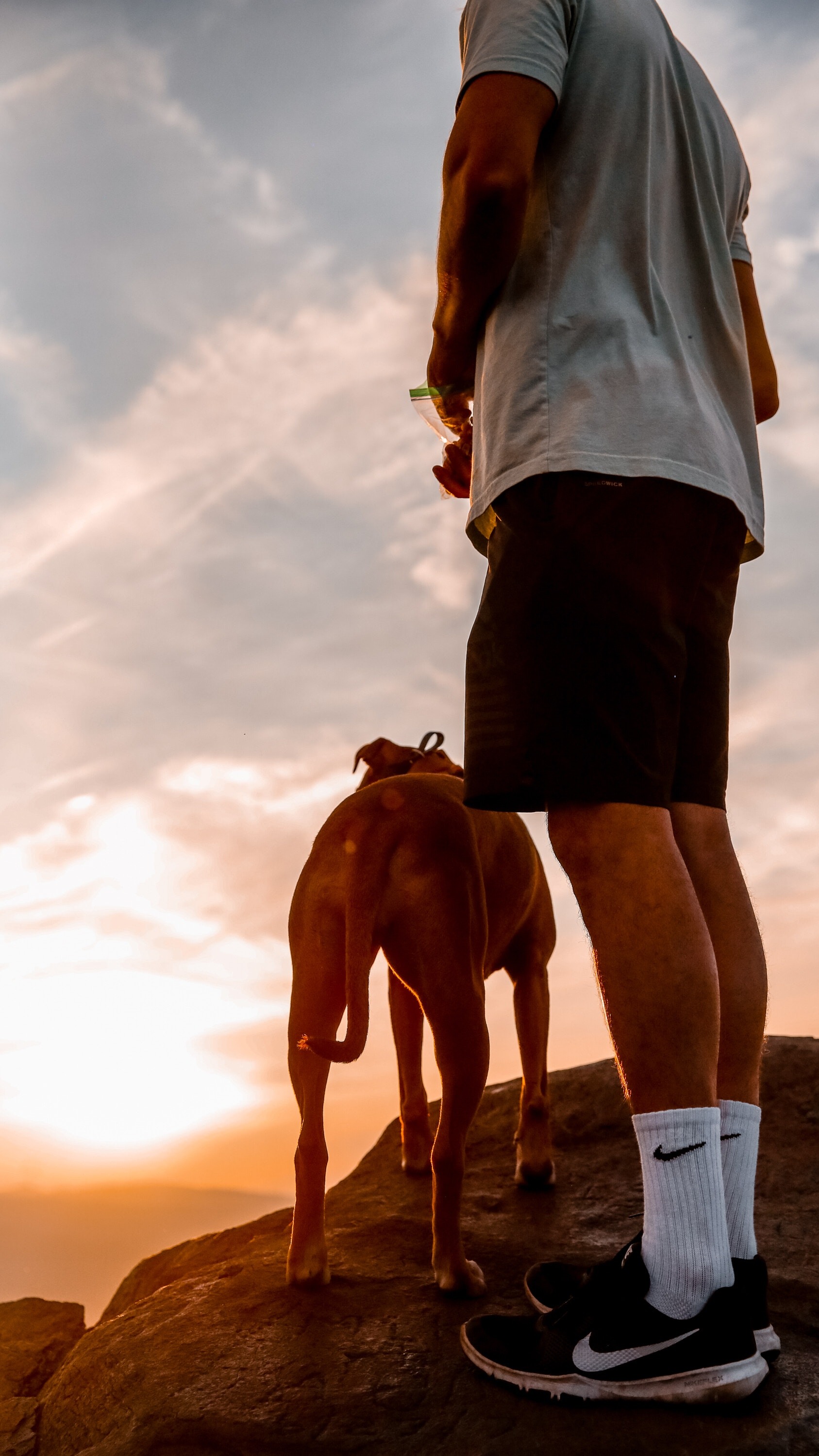 Photo by Nick Moore