01/12/16
Tips for Having the Pawfect Christmas Season for You and Your Furry Friend
It is expected that everyone is extra busy with the Christmas holidays being just around the corner. Apart from the daily grind, christmas decorations have to be put up, presents have to be bought and placed conspicuously under the tree, and menus for parties have to be planned. But let us not forget about our furry friends!
When the time comes for our friends to gather at our homes during this festive season, as hosts, it is our responsibility to have our dogs clean and smelling great when they welcome our guests into our homes. Cider & Basil, a newly launched pet grooming brand, specializes in products that help to keep our dogs clean, sweet-smelling, and happy.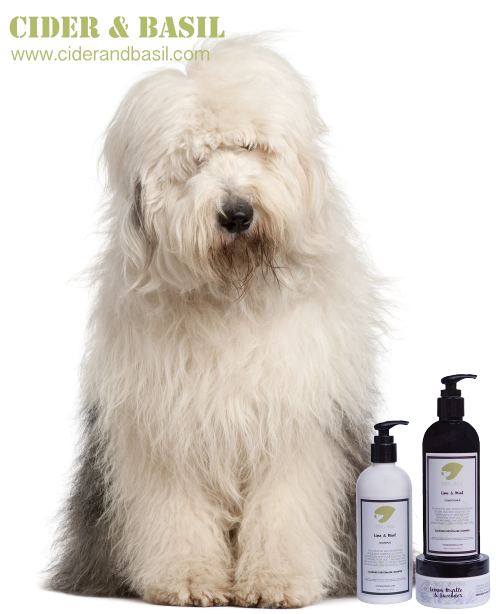 Cider & Basil offers a range of products which include shampoos, conditioners, sprays, and paw balms. These products are available in various scents. Each of the products are thoughtfully blended with pure essential oils which attune to the needs of our dogs. Cider & Basil take great pride in the lack of sulphates, parabens, and artificial fragrances in our products. Furthermore, all our products are mixed and bottled in Melbourne, Australia.
At Cider & Basil, we continuously strive to be environmentally friendly. All of our product casings are 100% recyclable. We encourage our customers to recycle as we believe that every individual effort counts towards making our earth a better place to live in, which also means a better place for our pooches to live in!
We know that as dog lovers and owners, we want nothing less than the best for our loyal companions. At Cider & Basil, we have beautiful products that make the perfect gifts for friends and family who have dogs as well. We understand that when dogs feel and smell good, they look fantastic! So get your camera ready for when that time comes, because you will need to be fast to capture all the excitement of your dog!