06/05/16
Don't leave your dog at home, get healthy together!
There's a new way to get healthy and it's got legs. Four of them.
Turns out your dog also makes for the ultimate workout companion. That's according to personal trainer and owner of fitbitch Hayley Morcom.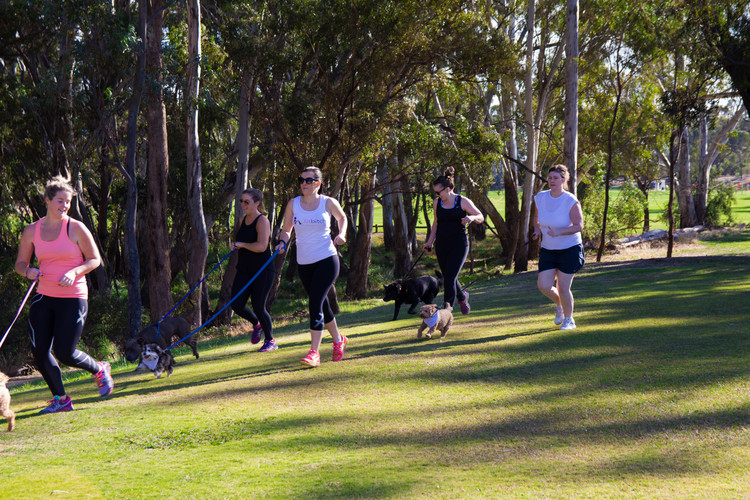 Hayley recently launched the dog-inclusive outdoor fitness group at Strathdale Park in Bendigo Vic in an effort to get humans and their dogs healthy together.
The pooch is also put through the paces alongside their owner during the one hour training session.
The concept was born when Hayley was finding it hard to fit in the daily exercise her toy poodle Harry needed as well as keep her own fitness on track.
"I did some research and discovered a gap in the market for dog-inclusive training groups. Not very many people are doing it so I jumped at the chance," she said.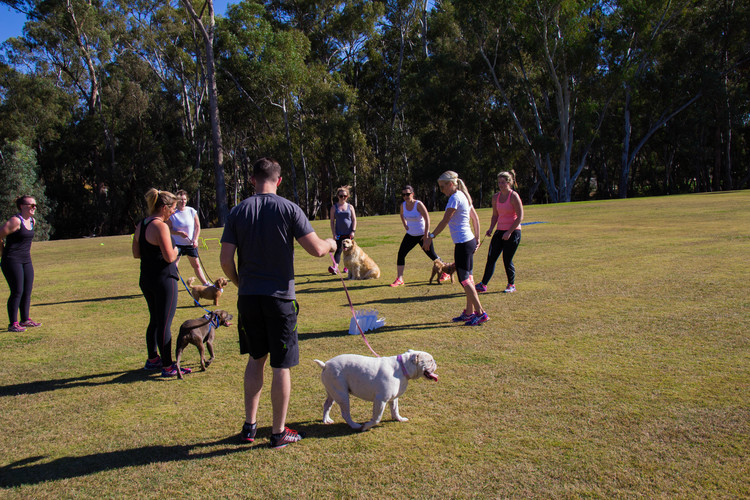 If motivation to get off the couch and out the door to exercise is your downfall, Hayley says we should turn to fido for some help.
"A dog will never say no to exercise, they love getting out of the backyard and socialising with other dogs.
"Research is showing canine owners are actually 34 percent more likely to get the recommended 150 minutes of exercise a week and are fitter and healthier than their pooch-free mates.
The list of health benefits behind dogs and exercise is a lengthy one and includes a reduced risk of heart disease, fewer digestive problems and can help curb barking and behavioural issues.
Hayley said she has already been receiving "a few funny looks and double takes" at the business name.
"It's just playing on the name for female dog! It doesn't matter whether you are a complete newcomer to exercise or at the stage of one-handed chin-ups, we cater for all levels. That goes for your dog as well.
"I have big plans for fitbitch and hope to roll it out in other states across the country so watch this space"
Contact Hayley on 0438 563 472 or jump onto the website www.fitbitch.com.au