29/04/20
So you want a dog? Where to (responsibly) get one
You've decided to get a dog and you've thought about the type you want and which is right for you or your family. Next step is to decide where to get your dog from.

Whether you choose to get a purebred, crossbred, large, small, puppy or adult dog, it's important to find the right place to purchase or adopt your furry companion.
"Your dog will become part of your family, so you want to get a great match. You also want to feel you are supported if you need help after getting your dog," says Vickie Davy, founder of PetRescue.
Dog lovers have many ethical places to get a dog from:
·      Registered breeders and purebred rescue programs (eg Dogs NSW Rehoming Program)
·      National pet adoption websites  
·      Animal shelters 
·      Rescue groups
·      Council pounds
·      Veterinarians (although mostly kittens)
·      Pet shops that have Pet Adoption Days
Registered breeders
If you decide to get your dog from a breeder, search for one who breeds responsibly and ethically, and is registered with a recognised breeder body (Australian National Kennel Council (AKNC), Australian Association of Pet Dog Breeders) and relevant local authority (eg local council, SA Dog and Cat Board).
Australia is home to about 200 pure breeds, more than 300 ANKC-affiliated breed and kennel clubs and many thousands of registered breeders throughout the country, said Brian Crump, spokesperson for Dogs NSW.
"ANKC-registered breeders who abide by its breeding codes and guidelines carefully consider health issues, temperament and genetic screening, as well as individual care and placement of puppies in proper homes. They are invested in the heritage of purebreds and dedicated to producing the next generation of healthy and sound canine citizens," said Brian.
To find a registered breeder, look through the Breeders Directory of your state canine breeder body. Brian shared a few tips on choosing a responsible breeder:
·      A responsible breeder will help you with your choice and selection of a puppy, answer in-depth questions about the finder details of the breed and be willing to provide ongoing support and advice as your puppy matures. 
·      A responsible breeder will proudly show you all the dogs on their premises, where you can see the mother of the puppies in good condition (clean, happy and active).
·      Ask about genetic test results/ scores and any other potential health problems of puppy's parents and other members of the family. Be wary of those who deny any such conditions exist in their breed. 
·      Make sure the puppy is at least eight weeks old before they leave their mother and that they are wormed and fully vaccinated. 
·      The breeder must provide you with puppy's vaccination records, registration certificate, a copy of the pedigree, and a puppy care & diet sheet. 
·      Responsible breeders should ask you questions, too! After all, you are the potential owner of their baby who they have put so much time and effort into breeding and raising.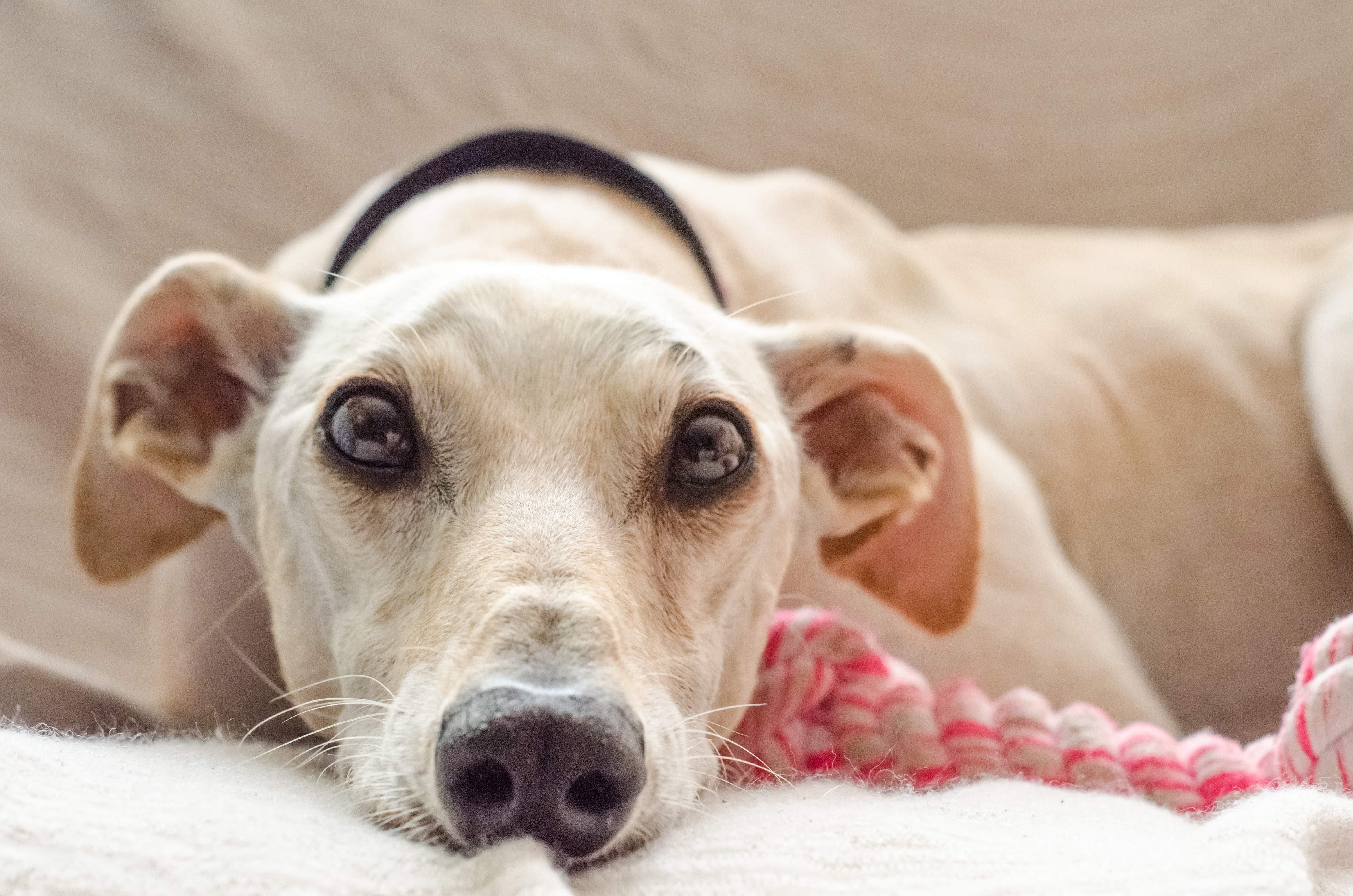 Adopt a dog
If you want to adopt a dog, clicking through a national pet adoption website, such as PetRescue or Pound Paws, is an easy way to find out availability of rescue dogs across multiple rescue groups.
Have a chat with rescue groups and check out your local council pound and animal shelters (eg RSPCA, AWL). Some pet shops have Pet Adoption Days which can be a great opportunity to rescue a homeless dog. But make sure you know which rescue group the dogs are from, says Vickie.
How do you choose a good rescue group or shelter? 
"Good rescue organisations are friendly and supportive to your enquiry. They want to help you adopt the right pet as much as they want the pet to find the right home," says Vickie. "A good rescue organisation also allows you to meet the dog in person at the shelter or foster home before adoption - not in a car park!"
PetRescue often has a lot of demand for rescue dogs in metro areas, which can make it harder to adopt, Vickie says. 
For example, "We are having a lot of success by encouraging adopters to look further afield and adopt from regional areas," said Vickie. "When these adoptions take place, the rescue group and the adopter might meet over Zoom or just chat on the phone. The adopter knows that if the adoption doesn't work out, the rescue group will take the dog back and are happy that they have learned more about the dog. So in these cases, the adopter won't meet the dog first."
If you're interested in a dog at a rescue group or shelter, here are some tips from Vickie to help make the right choice.
·       The animals are all well looked after when you visit the rescue group/ organisation
·       The dog should come microchipped, vaccinated, desexed and health-checked already, and have the paperwork on hand to show you
·       The organisation allows you to take the dog home for a trial period (normally 14 days)
·       The organisation should provide you with post adoption support to help the dog settle in at home.
To make sure the rescue group is legitimate, Google the organisation/contact person's phone number. Does it appear in any breeders' adverts or other places online?
To avoid puppy scams - do an online image search of your puppy of interest to see if the photo has been used elsewhere.
For a list of approved rescue organisations, check out PetRescue's member directory of over 1000 reference-checked Australian rescue organisations.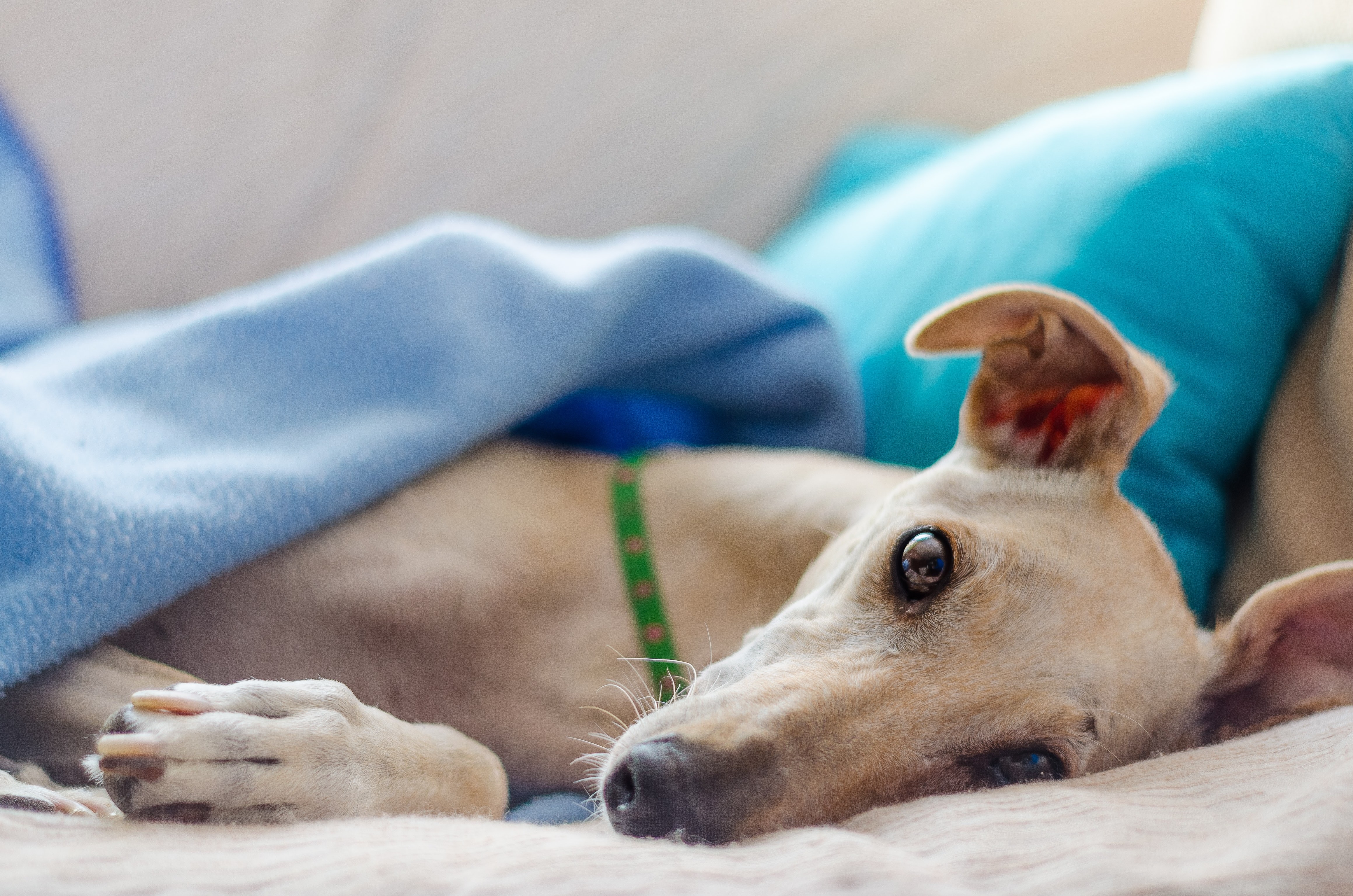 What to avoid 
Online shopping is a popular form of purchase for anything under the sun, but when it comes to buying animals (eg classifieds ads, social media), it comes with many risks for the health of the puppy and the parents.
A puppy advertised online may be from a 'backyard breeder' (irresponsible breeder) or 'puppy farm' (ie puppy mill or factory), an intensive dog breeding facility operated under inadequate conditions that fail to meet the dogs' behavioural, social and/or physiological needs'.
These irresponsible breeders focus on producing high volume animals and making money, and contribute to nearly 44,000 euthanised dogs a year in Australia alone. Tragically, these puppies and breeding animals are kept in dirty, squalid enclosures or cages, lacking the basic conditions for their welfare and comfort such as healthy food, proper veterinary care, a warm bed, or enrichment and toys.
A dog with genetic health problems due to poor breeding practices or one who develops significant behaviour problems from a lack of early socialisation can cost owners thousands of dollars to treat and result in great grief and heartache.
"The online trade is poorly regulated," says FOUR PAWS Australia Director Jeroen van Kernebeek. "And unfortunately, a lot of people don't realise that online pictures don't always tell the whole truth."
Jeroen cautioned not to buy a dog sight unseen and be suspicious of sellers who encourage you to do so.
What else to avoid
"Adoption should be a process of matching the right dog to the right home together," said Vickie. 
Avoid rescue organisations that require you to complete long application forms without allowing you to speak with them first, and those who will not contact unsuccessful applications. You will never know if your application was received, she added.
"Beware of rescue puppy scams! These are photos of popular breed puppies online offered as free. They then claim the pups are stuck in transit and you have to pay large fees immediately!" she said. 
Be wary of puppy (or kitten) listings that use language such as "for sale" "shipping" or "postage". 
If you think you've come across a potential online scammer, be sure to report it on Scam Watch to alert other adopters out there.
For more scammer tips, visit here and if you are still not sure if you are ready or not for a dog, read our previous article in this series: Are you thinking about getting a dog?
Cover Picture: Photo by Derek Story