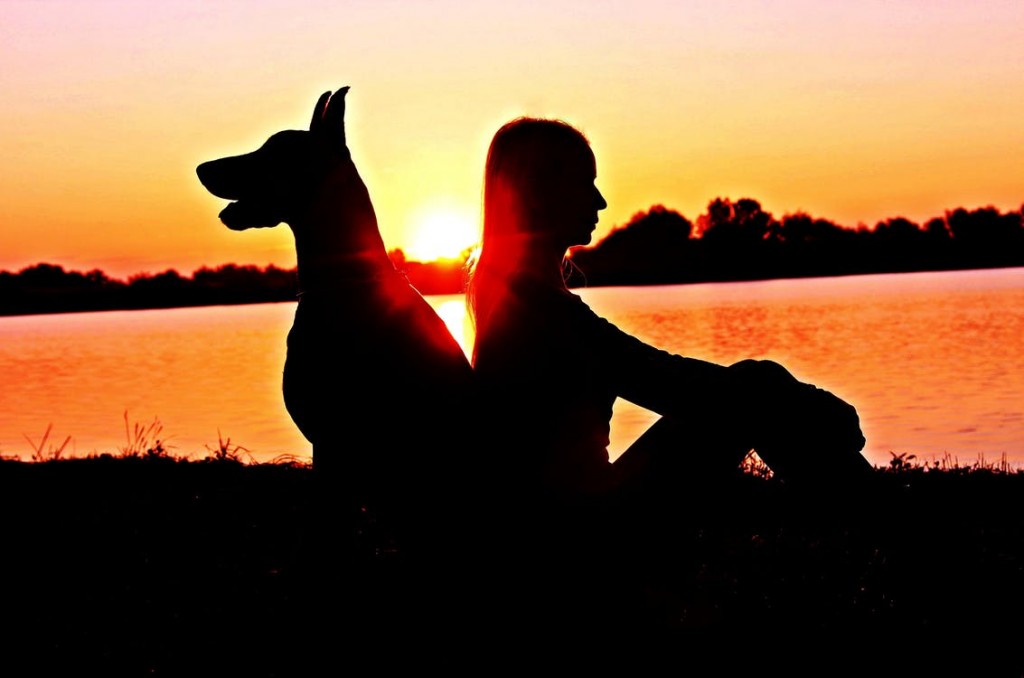 Sure, dogs are cute, but owning one can bring some valuable benefits. Studies have shown that owning a dog can improve someone's mental state, they make a positive difference to someone suffering anxiety or depression and calm a stressed out child. Dogs don't talk, and they certainly don't have a degree in psychology, so how can a humble doggo make things better for someone struggling with mental health issues?
"Pawsitive Steps is about embracing a holistic approach to address mental illness with a focus on removing stigma and changing attitudes within Australian communities."
Ryan Tracey – Pawsitive Steps Committee Member
Dogs may not be able to counsel you through tough periods quite like a human would, but they have their own powers which reach into us humble humans and help us  to get back on track.
How Dogs Can Improve Mental Health
Routine
Your four legged friend still needs to be fed, watered and walked, no matter how you are feeling. When the last thing you want to do is get out of bed or leave your home, that's when your canine companion will need you to step up and take care of them, even if it takes just a few minutes.  This break can often be just enough to turn a day around. A regular routine and structure is known to be beneficial to those who have mental illness and those with autism and Asperger's syndrome.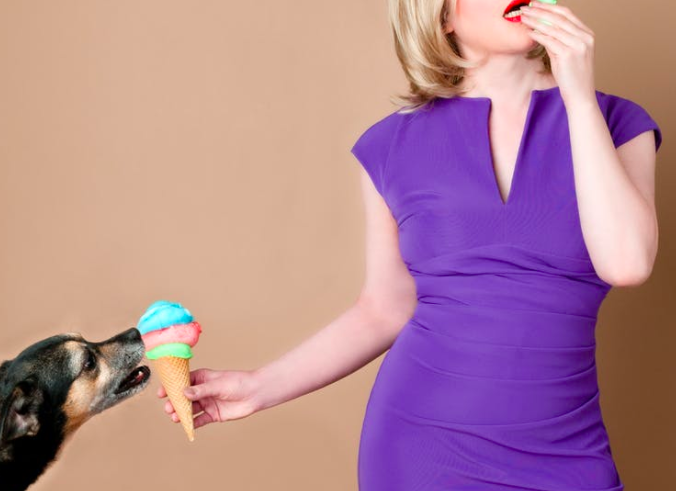 Non-Verbal Communication
Humans at our very core crave touch as a primary human need.  Having your dog nuzzle into you when you feel highly anxious or stressed can bring immediate feelings of calm. For a young person suffering from depression, a dog can also become a trusted ally. A friend who understands, without judging or wanting to talk all the time.  Dogs are also intuitive, and once a bond between dog and owner is established, it becomes special and unbreakable.

Fitness
If you are a dog owner, you have to exercise!  Even the tiniest of dogs need to get out in the open air for a walk or to run in the park and let off some steam. Keeping fit and exercise has long been known to have a positive impact on those who have mental illness and becoming a dog owner means getting out in the fresh air and meeting fellow dog owners on a daily basis.
Reduce The Feeling Of Isolation
Teenagers and older people can both suffer from feelings of isolation and loneliness. Owning a dog brings great companionship and four legged friends have been life-long friends of humans for thousands of years for good reason.
Statistics show that suicide is the biggest killer of young Australians. It's a sad, tragic epidemic which needs to be talked about and not hidden in the shadows of taboo and shame.  That's why local community events as Pawsitive Steps are so important. Pawsitive Steps is hosting its annual event on 27th August 2017 hosting two community walks (with, or without a dog!), along plenty of stalls, activities and free doggy treats. The entire event is about promoting mental health awareness, and the benefits which owning a dog can bring.  Local councils who are getting behind such initiatives are paving the way, bringing mental health to the fore and gaining wider recognition and support to reducing this extraordinary and gut-wrenching suicide numbers.