10/08/17
Dog Dates For Your Diary ::: AUGUST 2017
August has some really great dog related events happening, so don't miss out on a thing with our monthly line up of where to be when for all doggy related happenings.
5th - 6th August (9am-5pm) - Dog Lovers Show
SYDNEY: The Royal Hall Of Industries
The 2017 Dog Lovers Show Sydney encapsulates the friendship and unconditional love that we share with man's (women's and kids!) best friend and a world first-event.
Over 50,000 passionate dog lovers are expected to attend and enjoy this exciting event full of education, interaction and four-legged entertainment! It's the perfect day out for all dog lovers as you'll not only leave with a smile on your face, but will gain a greater respect and understanding for the pooch in your life.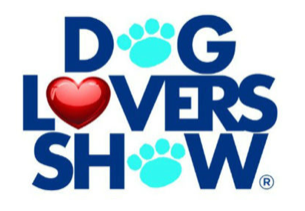 11th - 20th August - Royal Queensland Show BRISBANE
13th August - Pepper Tree Wines Pooch Picnic
HUNTER VALLEY, NSW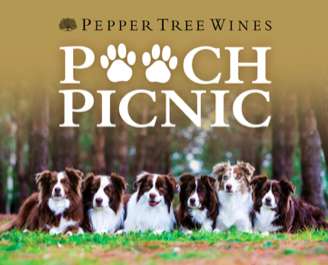 20th August- Dirty Dog Trail Run
COOPERNOOK STATE FOREST, Mid-North Coast of NSW
Presented by Fully Rad Adventures the 3km or 8km walk or run will take place for the second year at Coopernook State Forest (mid-north coast of NSW).
Every dog will receive a goodie bag with a race bib, a Dirty Dog Tail Run medal and bandana plus doggie treats as well as refreshments along the course.
After the run the day will transform into a fun day with obstacle courses for dogs, pooch friendly games, delicious food and a pooch smooch kissing booth. 
The humans are encouraged to bring along a picnic blanket, and stay a while to enjoy the beautiful picturesque surrounds of the Coopernook State Forest, only 2 hours drive from Newcastle.
21st August - Dogs on the Grass
THE DOG RING, CASTLE HILL SHOWGROUND, NSW
Dogs on the Grass is a place for like-minded people to spend a dog's day out with their furry tribe, to grab something to eat, chill on the grass with some specially selected entertainment and shop the stalls for unique doggie products – and the best part is it's all 100% dog-friendly.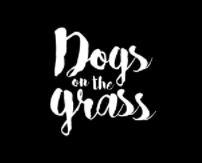 21st August - RSPCA CUPCAKE DAY
RSPCA Cupcake Day gathers bakers from across the nation to make a stand for animal welfare. Absolutely 100 per cent of funds raised through your baking efforts will help rescue, rehabilitate, and rehome the 135,000 animals that come through RSPCA shelters every year.
26th August - National Dog Day
27th August - Pawsitive Walk
JOIN THE WALK FOR MENTAL HEALTH

Sunday 27 August 2017, First walk commences at 9am & second walk will start from 11:30
BELLA VISTA OVAL, CROWN TERRACE, BELLA VISTA
Further information and to book here: PAWSITIVE WALK