02/08/19
DOG DATES FOR YOUR DIARY ::: AUGUST
HELLO AUGUST! A new month which means we have plenty of doggy dates for your diaries! 
Sydney Dog Lovers Show (Sydney Olympic Park, NSW)
3rd-4th August 2019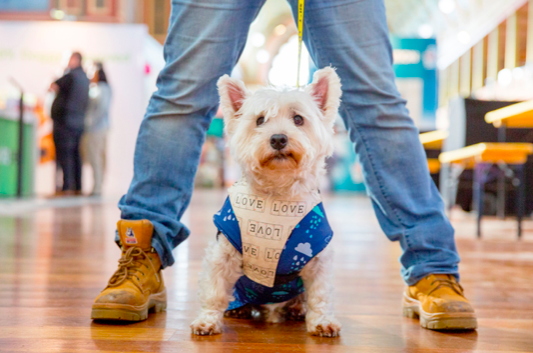 Australia's premier dog-dedicated festival returns to wow Sydney siders at a brand-new venue this August. Now located at the Sydney Showground in the Sydney Olympic Park precinct, the re-vamped 2019 Dog Lovers Show will be 30% bigger and offer even more K9-inspired experiences than ever before.  >span class="s5">
Click the link in the title to book your tickets!
Paws Marketplace (Canine Clubhouse Thomastown, VIC)
Saturday 17th August 2019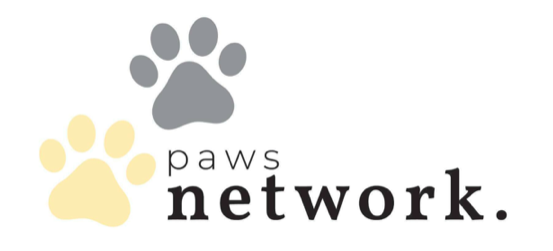 Canine Clubhouse Thomastown are pleased to host Melbourne's first monthly indoor Dog Market! 100% Dog friendly (you are welcome to bring your dogs on a leash) with over 30 stalls that offer Australia's best dog products and services! Each month a different rescue group will fire up the bbq to feed the masses, as well as barista made coffee and tea available for purchase. This market is free to attend so bring your dog, your kids and your family along to support small local dog businesses!
Click the link in the title for more details. 
Dogs in the Park (Castle Hill, NSW)
Sunday 18th August 2019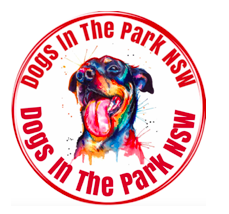 The event will be based on our drawcard attractions where locals can participate in all activities such as Dog Demonstrations and even Rescue Groups & Dog Competitions. Proposed activities for the event include dog sports demonstrations, best-dressed pet competitions, dog races competitions, dog trick contest and interactive stalls. The opportunity also exists to raise money for a dog-related charitable organisation such Various Doggie Rescue.
Click the link in the title for more details. 
The Dirty Dog Tail Run (Coopernook State Forest, NSW)
Saturday 24th August 2019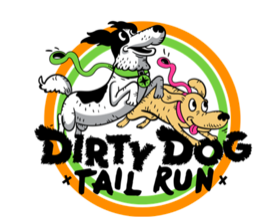 Welcome to Dirty Dog Tail Run for hounds and their humans.
Grab the mutts and join us for a super-duper day of barking mad fun.
Set amongst the beautiful Coopernook State Forest of NSW, enjoy a run or walk with your best friend. Get away from the usual dog friendly haunts found in suburbia and enjoy the beautiful trails within the State Forests. Plus you'll be supporting local organisation Sweet Pea Animal Rescue.
The Dirty Dog Tail Run will take place for a fourth year in a row at Coopernook State Forest, on the mid-north coast of NSW, with the start line and registration area at Coopernook Forest HQ. There will be two course distances, a short course - approx. 4km and a long course - approx. 8.5km – giving hounds and their humans of all shapes, sizes and abilities the opportunity to join the fun.
Click the link in the title to book your tickets!
Double Bay Dog Day (Golden Sheaf, Double Bay, NSW)
Sunday 18th August 2019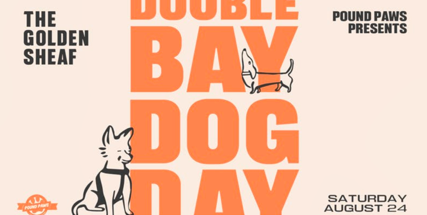 Pound Paws is celebrating their fourth year hosting Double Bay Dog Day!  The big four is a special number to us, as our four legged friends are the reason behind these special events!  Come down to The Golden Sheaf and cheers with us to a barkin' good time!  Red Carpet Arrivals commence at 12pm, with pup-arazzi!  The event will be held in The Golden Sheaf dog-friendly beer garden, with live entertainment, rescue dogs for adoption, paw-tini's & a wide variety of pet market stalls both in the dog-friendly beer garden and spread out into Kiaora Laneway.  With dogs available for adoption from a variety of dog rescue groups around NSW - there will be plenty of opportunities to find a fur-ever friend.  This community event is guaranteed to get tails waggin' amongst the Double Bay neighbourhood community.
Click the link in the title for more details. 
Paws Explores Hiking & Camping (Ballarat Region, VIC- Exact location given to participants only)
23rd-25th August 2019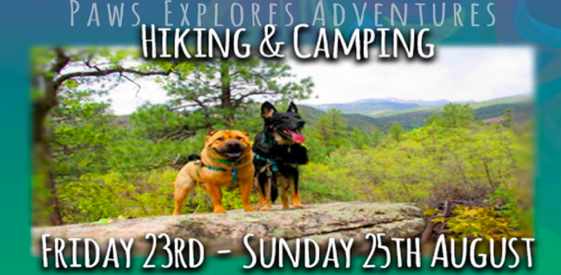 Join us for a fantastic Fundraising WEEKEND ADVENTURE with your dog, friends and family! As with all our events, we DONATE 100% to charity - this time we're proud to supPAWt "Hear No Evil - Australian Deaf Dog Rescue".
For those who wish to do a DAY HIKE ONLY on Saturday instead of camping you also have that option (10.30am-4.30pm) which includes a lunchbreak to rest and refuel plus photo opportunities! Explore the great outdoors with our adventure hikes and trail walks while discovering nature in one of Victoria's beautiful and relaxing areas. Then return to camp each night to sit and relax around the campfire with fellow pet lovers and their furbabies. Terrains include: Wood, soil, bitumen, grass, pebbles, puddles and forest floors.
Click the link in the title to book your tickets! 
WOOF at Whiteman 2019 (Perth, WA)
Sunday 25th August 2019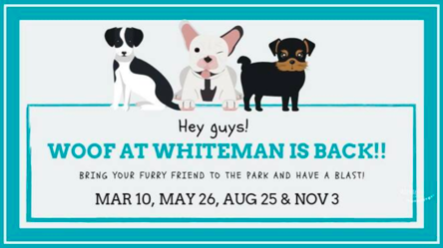 Running in conjunction with our Made-It Markets is WOOF, a dog-friendly event with lots of stalls for your furry friend, and loads of four-legged friends to meet! Food trucks and beverage vendors on site, plus kid's entertainment, live music and stunning natural bushland location
Click the link in the title for more details.