18/05/15
Dogs of Amsterdam #100daysproject
The 100 Day Project is a challenge Steph Stepan set for herself to draw or photograph a dog a day inspired by Amsterdam or wherever else she happens to be. Steph is an Australian writer, content curator and publicist based in Amsterdam and you can check out all of her work here.
DOGS OF AMSTERDAM - Illustrations all By steph Stepan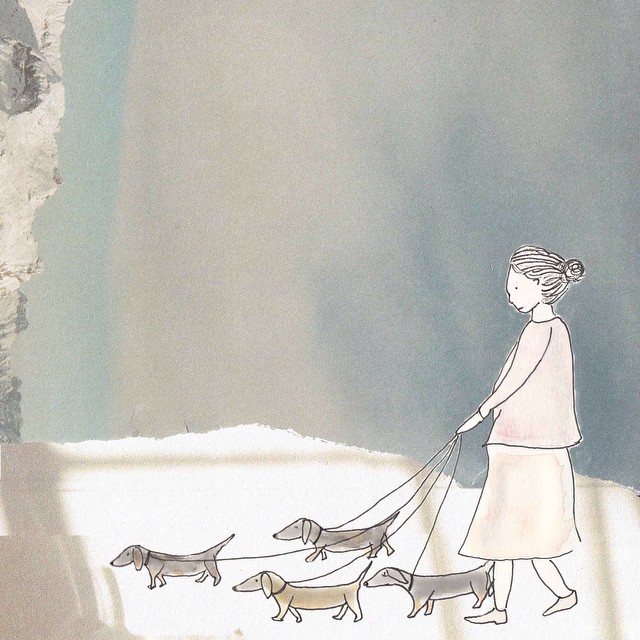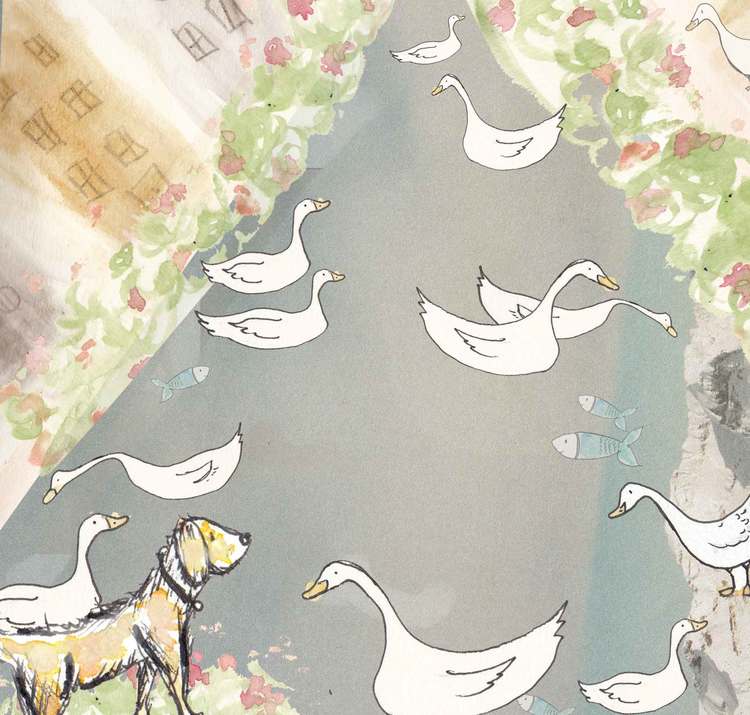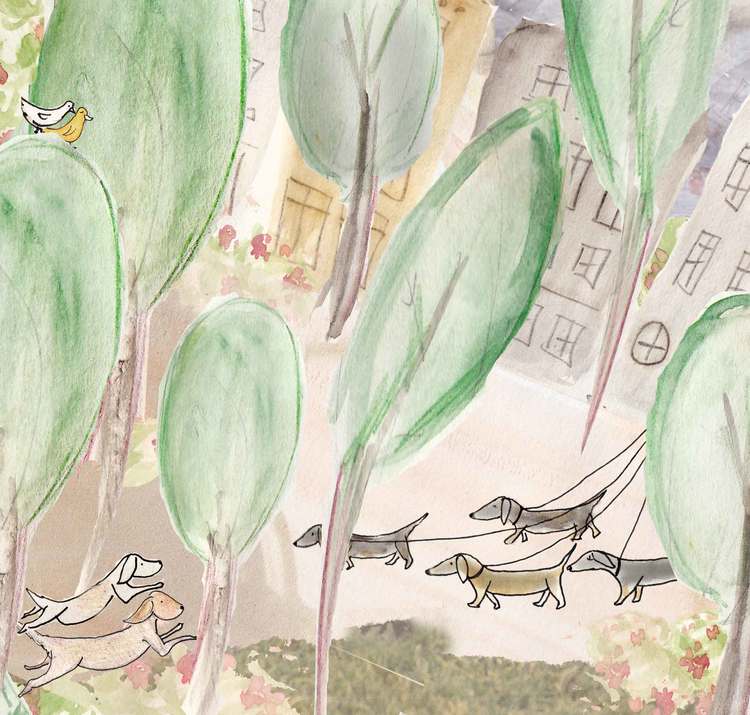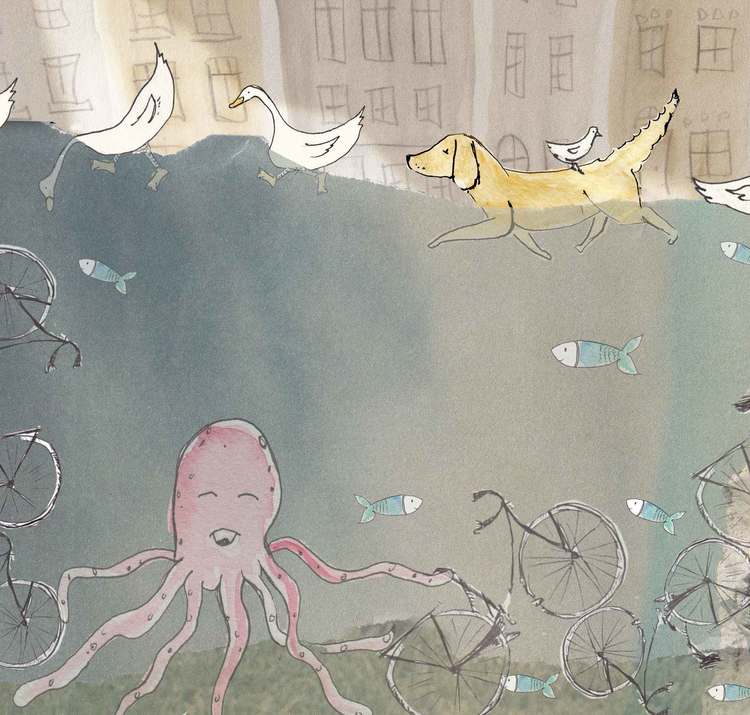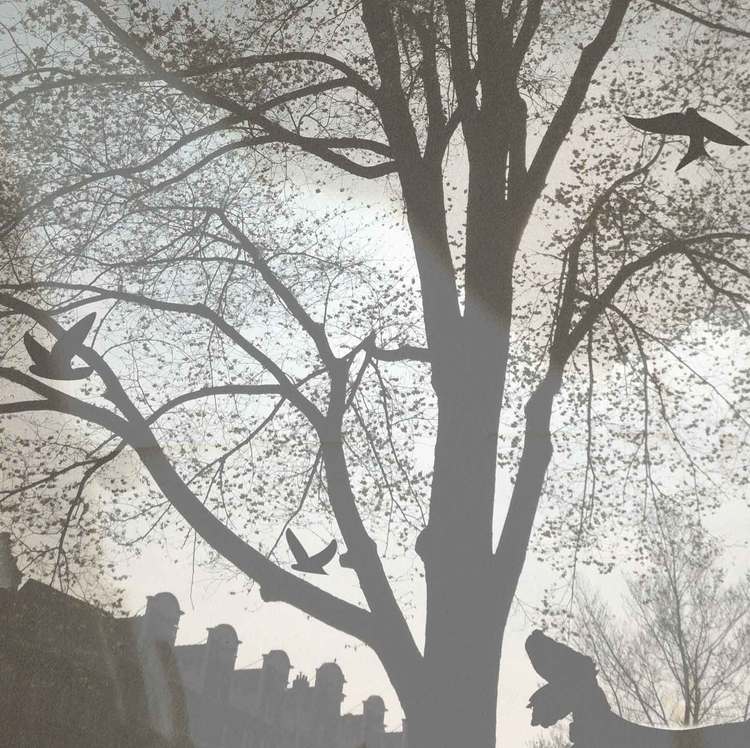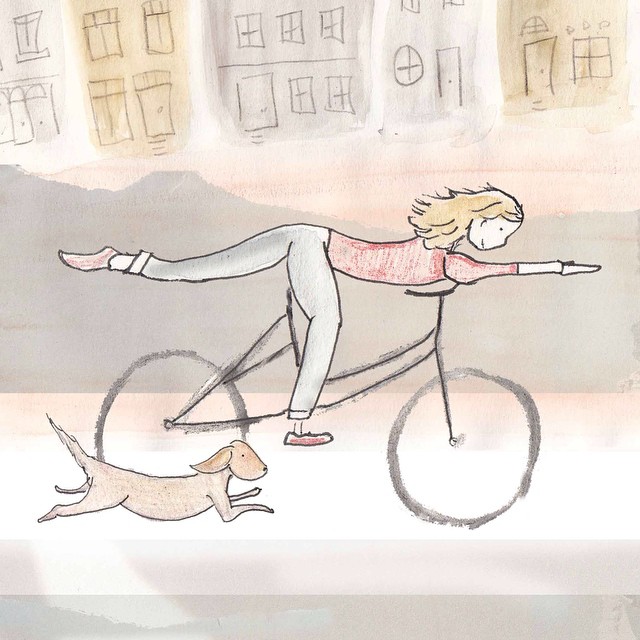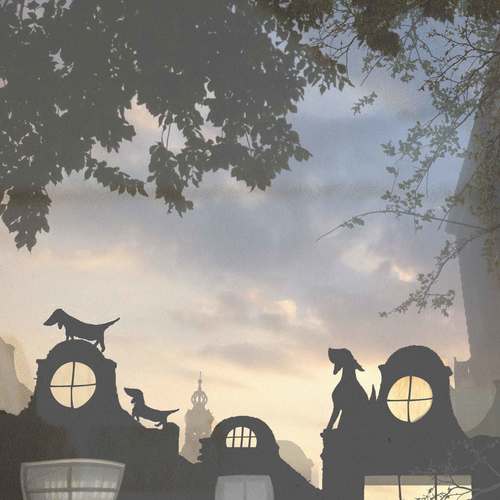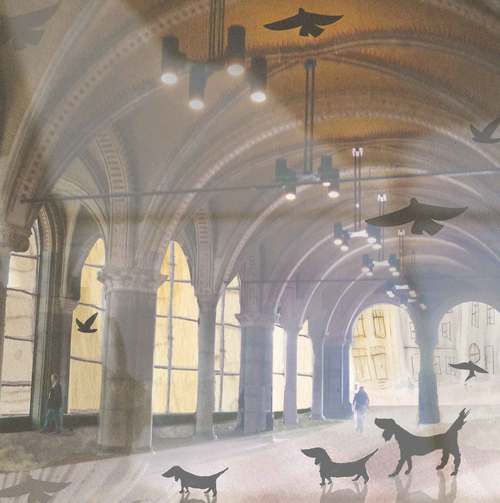 We think these images are a subtle nod to dogs, architecture and travel and overall are just beautiful. Keep on doing what you are doing Steph Stepan - anything with dogs in it makes us weak at the knees.