07/10/15
Savour Life. Saving Lives one treat at a time.
We are excited to introduce you to a new, family-owned, Australian company called SavourLife.  They're on a mission to help rescue dogs nationwide and they allow you to lend a hand to the cause (and the paws) in a very simple way; just by purchasing their delicious, Australian-made treats for your own dog!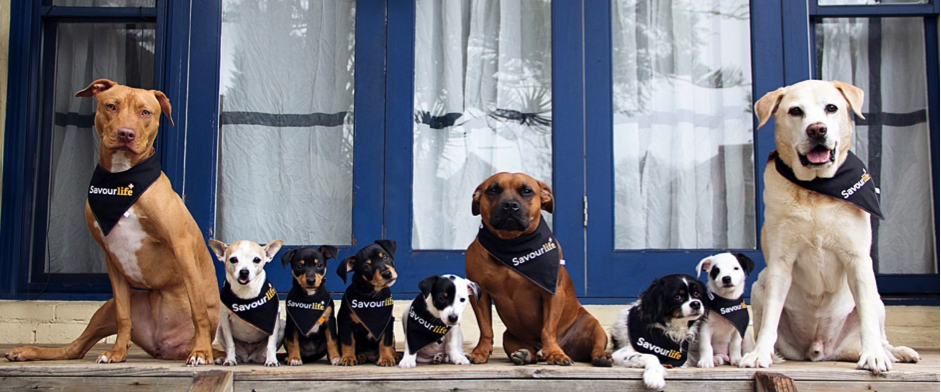 SavourLife was inspired by a passion for dogs and a desire to make a difference.  They make premium treats for dogs from Australian ingredients and then donate an incredible 50% of their profits to pets rescue organisations; helping them save and re-home abandoned dogs.
You can even track the progress of a rescue dog, just like the ones your purchase is helping, by entering your special "See Who You Helped" code from your pack into the dedicated section on the SavourLife website.
You can also help in re-homing your dog faster by using the code to share your dog's profile with your friends with SavourLife's built-in, social-media share functions.
Simple.
Awesome.
Life-changing.
Over 400,000 animals are abandoned across the country each year and approximately 180,000 are euthanised.  SavourLife's mission is to drastically reduce the number of euthanised dogs through their donations and by raising awareness of rescue dogs nationwide.
Michael McTeigue, Founder of SavourLife said, "We created our business with the goal of supporting pet rescue organisations with the incredible work they do, by launching a delicious range of healthy, Australian-made treats that we know your dog will love."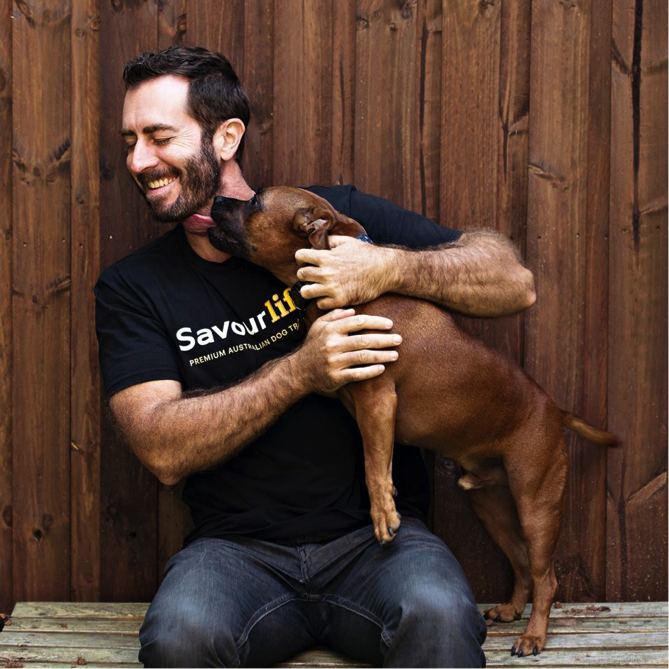 With a focus on natural ingredients, including real Australian meat, the protein-packed SavourLife range of includes meaty Strips, crunchy Biscuits, Dental Bars and Training Treats.  They contain no artificial flavours or colours and are enriched with Omega 3 & 6 for a shiny coat!
SavourLife proudly displays the Australian-made and owned logo and you can find your local retailer at www.savour-life.com.au/find-us