16/05/18
DOG DATES FOR YOUR DIARY ::: JUNE + JULY 2018
June and July have some amazing doggy events coming up, so be sure not to miss out….from Take your dog to work day to dog friendly trail runs, there is something for everyone. 
Woof-Fest - (Western Sydney Parklands)
June (Date TBC)
"Sydney's most popular festival for dogs and their humans, Woof-fest, is heading back to Western Sydney Parkland's Warrigal Run (one of Sydney's largest off-leash dog areas) at Bungarribee Park.
Woof-fest is a fun, free, community event that all ages will enjoy.
There's also plenty of action with Sydney Psychos Fly-Ball champions, sledding demonstrations by the Siberian Express All Breeds Sled Dog Club and a dog fashion parade!
The Search for the Next SuPaw Model contest will see dogs dressed as celebrities, strutting their stuff on the 'dog' walk while Head Judge Jay Lee decides which pooch is the paw-fect celebrity lookalike.
Other highlights: free early morning walk (breakfast included), 50+ doggie themed stalls, free you-and-your-pooch face painting, 101 Dalmatians Jumping Castle, Woof-fest Photo Booth and portraits by Caricature artist Peter Byrne. Entry and onsite parking is Free."
APDT Australia - Making Dogs Happy symposium - (Sydney)
2nd June
A day of presentations & workshops inspired to help you better understand your canine companion. 
A Pooch Affair - (Exhibition Park in Canberra)
16th June  
A boutique indoor event for dog lovers in the Canberra region A Pooch Affair unites those active in the dog community with those whose domestic animals are a part of the family.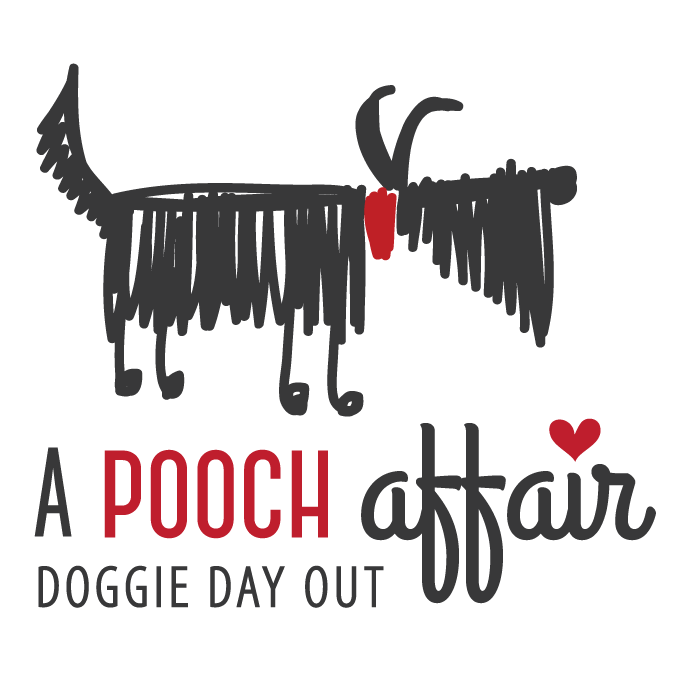 Townsville Pet Expo - (North Ward, Townsville Area)
17 June 2018 
This free community event educates the public on the importance of responsible pet ownership in Townsville. With competitions and giveaways, the event offers something for owners of pets, great and small.
Visitors to the expo can take part in a range of fun activities and speak to pet-related exhibitors.
Pet Expo is a free event for the public and stallholders' sites are free of charge.


Getting the most out of your Park Visit - Training - (Donvale, Melbourne)
21st June 2018
Whether you are a dog owner or a dog professional, this informative and valuable session will consist of both theory and practical elements to ensure your trip to the dog park is a success.
TAKE YOUR DOG TO WORK DAY!
22nd June 
YEP YOU HEARD IT RIGHT....Try and get your boss on board for this one….this could be the best of work all year!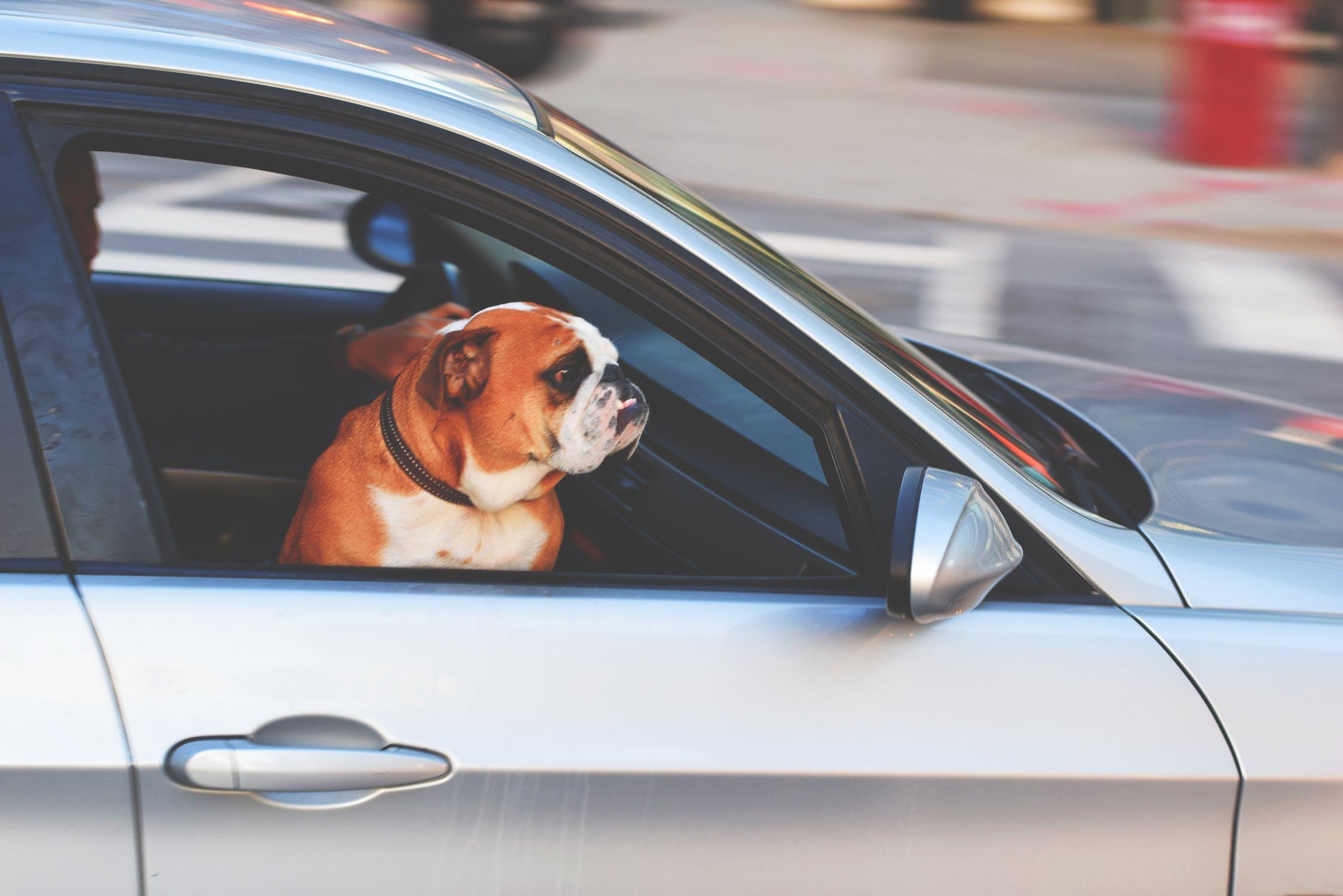 24th June 2018 
Yep you read that right! BYO dog and your good single self along to Sydney's first Single Dog Dating event at The Sheaf, 429 New South Head Road, Double Bay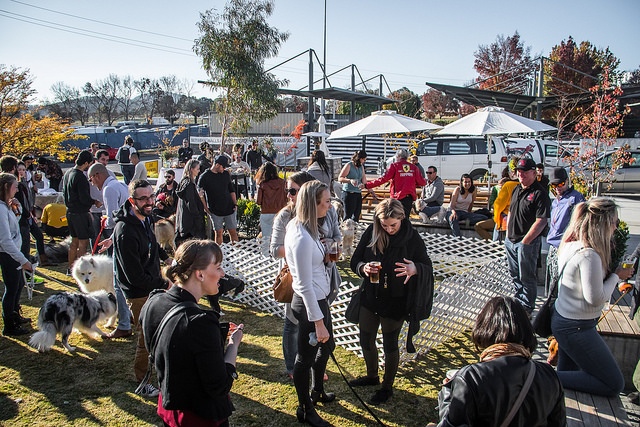 Dating with Dogs Hosted by Adopt Don't Shop Foundation
July 2018
Sometime in July but dates and venues to be confirmed….so keep an eye on the website!
Gold Coast Pet & Animal Expo - (Gold Coast Convention & Exhibition Centre)
Saturday 14th and Sunday 15th July 
"After 15 years running, the Gold Coast Pet & Animal Expo is still a favourite amongst all animal lovers. This year we look forward to welcoming you back to the Gold Coast Convention & Exhibition Centre.
Celebrating all creatures great and small, there is no other event like it in Australia.  With over 30,000 people expected to attend."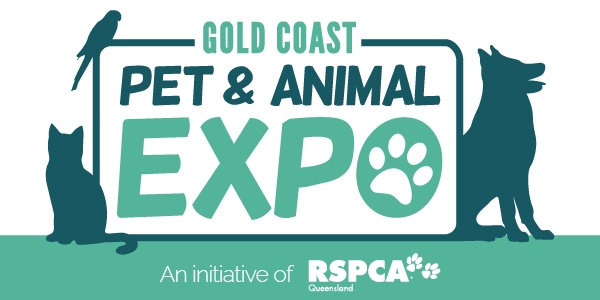 Pet First Aid Seminar - (Donvale, Melbourne)
22nd July 2018

WOULD YOU KNOW HOW TO SAVE YOUR PET'S LIFE IN AN EMERGENCY?
Join Leanne from A Dog's Life Pet First Aid and Nutrition as she goes through in depth the following topics:
Restraining & Muzzling

Canine CPR: The pet patient has no heartbeat and is not breathing

Bleeding & Shock Management: Restraint, Muzzle, Elevation, Direct Pressure, Pressure Points, Immobilisation, Shock Management & Transportation

Snout-To-Tail Assessment for Injury & Wellness: A deliberate and systematic assessment from the snout to tail of the pet with intent and purpose looking for any injuries the pet does not present to you, or for wellness to create a base-line of your pet's health

Insect Bites & Stings and Snakebite: Definition, Causes, Signs & Actions for Survival

Riverwood Downs Trail Run - (Monkerai, New South Wales)
28th + 29th July 2018
Australia's newest and most unique timed trail running event where the whole family can enter, including the family dog. 
Love what we are doing? Buy us a coffee! 
Your small show of thanks will be put to work on an upgrade or new feature build to our website. You can even shoot us through your suggestions for our next update at; hello@dogshare.com.au 
Buy me a coffee
A word from our sponsors.....