04/06/18
Dog Dating in Double Bay, NSW
Sydney's first ever "Dating with Dogs" hits Double Bay on Sunday 24th June 2018 
Hosted by the Adopt Don't Shop Foundation, Sydney's first ever Dating with Dogs hits Double Bay on Sunday 24th June 2018 from 2 pm till 4 pm. 
The event is for dog-loving singles aged 20 – 45, and will play host to a fun, flirty and fundraising afternoon of dating dog lovers alike. 
Following the success of Canberra's Dating with Dogs, the event is now hitting Sydney.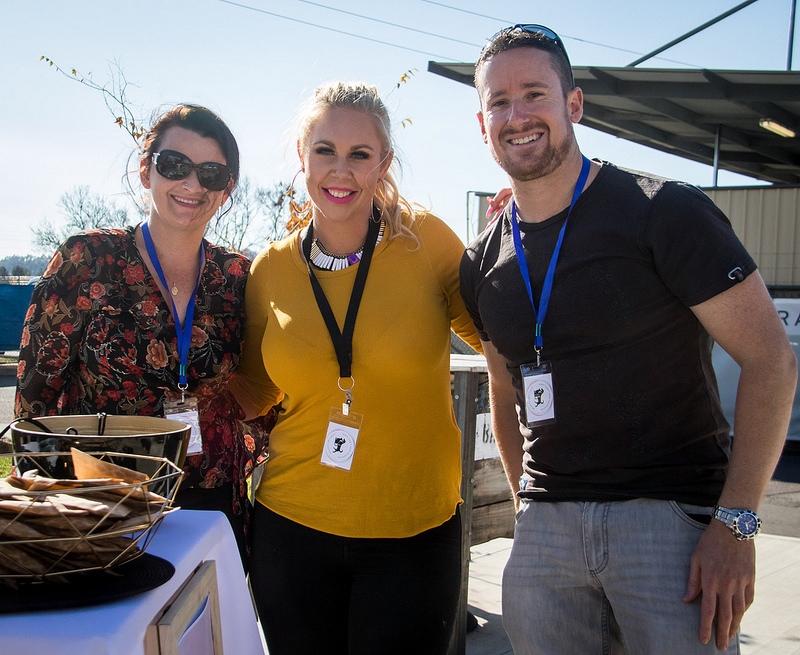 Founder of Adopt Don't Shop Foundation and event organiser, Tatum Brown says that "Dogs instantly make you more attractive and approachable, so it only makes sense to create such as event and have your dog be the perfect wingman". 
Since the Canberra event, Tatum says that she 'has had news of two loved up couples and one adoption'. 
"In fact, we also often trust our dog's instincts better than our own when choosing a potential partner", Brown says. 
"While it is most certainly a BYOD (bring your own dog) event", Miss Brown states, don't get your tails in a knot if you are a dog lover but don't have your own furry friend - as the Golden Oldies Animal Rescue will be bringing along some foster dogs for you to fuss over. Meaning that to attend, you can be just a dog lover or a dog owner.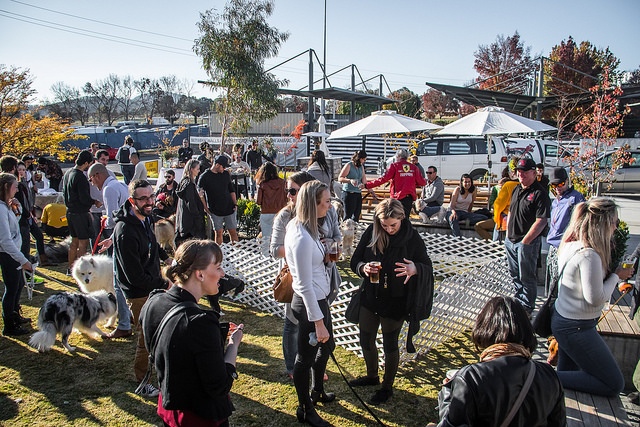 Golden Oldies Animal Rescue is a foster and rescue organisation that specialises in finding forever homes for older dogs that have been rescued from puppy farms and pounds. 
Tickets are $45.42 each and can be found on the Adopt Don't Shop Facebook page and will include a complimentary beverage, canapés, icebreaker games and giveaways, with a portion of profits from ticket sales going towards Golden Oldies Animal Rescue. 
The event will be held on the secluded Roof Top Bar of The Sheaf, 429 New South Head Road Double Bay, NSW.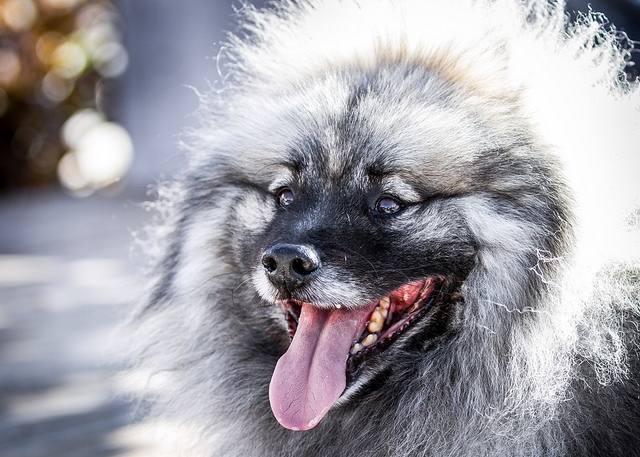 The Adopt Don't Shop Foundation is an organisation that hosts fundraising events and activities that support 'underdog' rescue and foster organisation. 
Should you have any questions regarding the event or ticket sales, please email Tatum Brown at adoptdontshopfoundation@outlook.com or visit the Adopt Don't Shop Facebook page for more information.